Home » Image Challenge » Shatner!
[Suggest a different challenge]
Shatner!
(This challenge is now closed)
The new Star Trek film is out, and it's great. The only problem is it completely lacks William Shatner. So let's see Shatnerised movies: Shatner on the Roof, The Good The Bad and The Shatner, Indiana Shatner, Shatnerman! SHATNER!
( , Wed 3 Jun 2009, 19:16)
That's the way we became the Shatner Bunch!
Apologies for lack of Photoshop. MS Paint sucks, it really does.
( , Thu 11 Jun 2009, 22:34,
More
)
Should it be "Deep Shat 9"?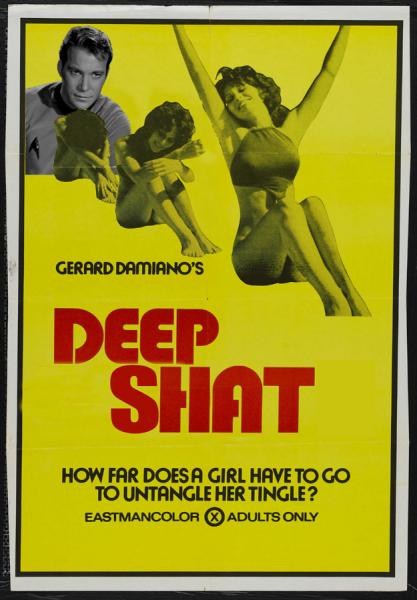 Click for bigger (439 kb)
( , Wed 10 Jun 2009, 19:00,
More
)
Duplo? That's Logical Lego Captain!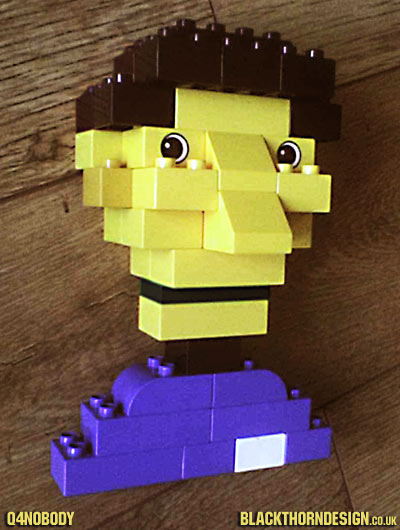 ( , Wed 10 Jun 2009, 14:35,
More
)
Spock's Salon

( , Wed 10 Jun 2009, 13:18,
More
)