Profile for Joliet:
Profile Info:
Long time lurker. But I have seen the error of my ways and I now spend most of my time trying to keep up.
*Me with Wheelybird mug*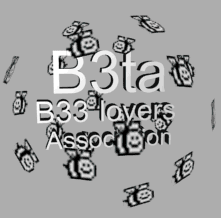 Links you should really click on 'cos these sites are fabulous (in no particular order)
www.nogunarmy.com
www.prodigy69.co.uk
www.morttheostrich.com
www.reflected-loaf.co.uk
www.collectedcurios.com
www.happytoast.co.uk
www.joescaramanga.co.uk
I have little or no shopping ability but here are some of my favourites.
Please, be gentle. If you must play rough, for gods sake, use the gel!
Recent front page messages:


none

Best answers to questions:





read all their answers]