Profile for Teh Lewis in Cornwall:
a member for 12 years, 11 months and 27 days
it's my b3ta birthday in 4 days
has posted 100 messages on the main board
has posted 10 messages on the talk board
has posted 0 messages on the links board
has posted 1 stories and 0 replies on question of the week
They liked 0 pictures, 0 links, 0 talk posts, and 3 qotw answers.
Profile Info:
Lewis Hammerton is my name.
I like stuff.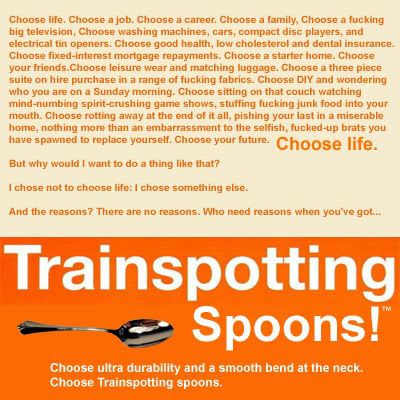 Recent front page messages:
none
Best answers to questions:
» Essential Items
a padlock, a pack of 4 crayons and a spoon
no real reason
(Thu 27th Oct 2005, 14:39,
More
)