Profile for jonnyfatman:
a member for 12 years, 9 months and 0 days
has posted 78 messages on the main board
(of which 1 have appeared on the front page)
has posted 2 messages on the talk board
has posted 20 messages on the links board
(including 9 links)
has posted 2 stories and 0 replies on question of the week
They liked 27 pictures, 4 links, 0 talk posts, and 2 qotw answers.
Profile Info:
I'm the non-animated one :-)
Some more things I've done.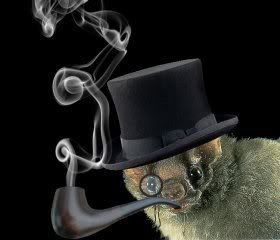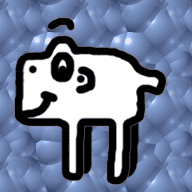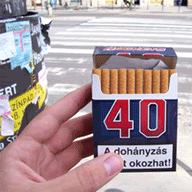 Which OS are You?
Recent front page messages:
Time for a vaguely related pearoast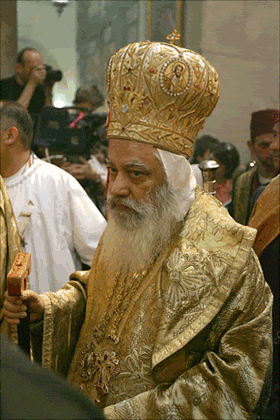 (Sat 20th Oct 2007, 16:20,
More
)
Best answers to questions:
» Birthdays
Apologies to my classmates...
It was the day before my 11th birthday. All my friends were invited to the best party ever at a Wacky Warehouse nearby. All of a sudden I was hoying up my guts all over. Even when there was nothing left, the spew kept a-spewing.
It took til the day of my birthday for the doctor to decide I had appendicitis. I was rushed into hospital and asked the usual questions like, can I take myself to the toilet and can I feed myself?? All the time I was thinking of the party I'd be missing. We had to 'postpone' it in the end, but the party was never re-held. Ever since then, my social life has never been the same... So if anyone still has their invites?
To add insult to injury, the day after I'd had my operation, my mum came to tell me she'd eaten the birthday cake in my absence... I promptly told her to leave, whilst I convalesced in agony.
(Wed 14th Dec 2005, 0:18,
More
)