Profile for Ye of Little Faith:
a member for 8 years, 0 months and 0 days
it's my b3ta birthday!
has posted 110 messages on the main board
has posted 24 messages on the talk board
has posted 378 messages on the links board
(including 11 links)
has posted 30 stories and 32 replies on question of the week
They liked 416 pictures, 731 links, 2 talk posts, and 120 qotw answers.
Profile Info:
Once I was no cake for the impuritay, but I forgot my password...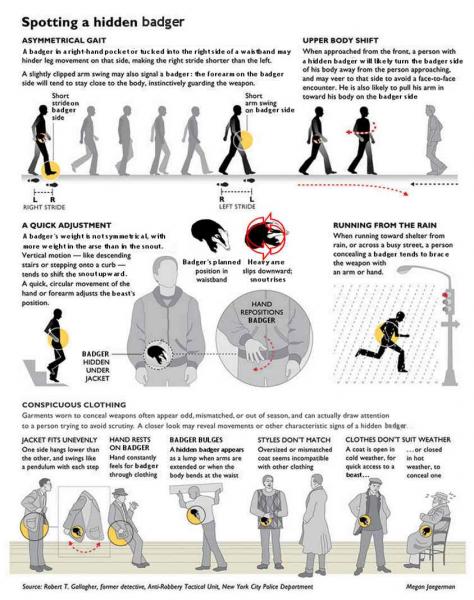 Click for legible (85 kb)
Recent front page messages:


none

Best answers to questions:





read all their answers]