Guilty Secrets
We were shocked - nay, disgusted - to read on an internet discussion forum of a chap's confession that his darkest, guiltiest secret was that he recently cracked one out over press photos of tragic MILF Kate McCann. He reasoned that "she's a good Catholic girl and looks dirty, so she'd probably go bareback".
What guilty secrets can you no longer keep to yourself?
( , Fri 31 Aug 2007, 12:22)
« Go Back
Rachel Swipe
.
Ms Swipe gazzed me and asked me to post a pic of her up here so you can all see what she looks like. So here, in all her glory, I present Rachel Swipe.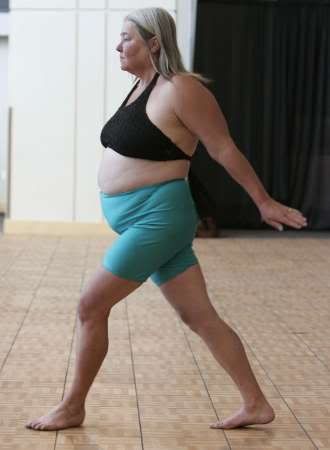 And can I just say that I jet off to a new life in Australia tomorrow? Bloody good job too if Rachel ever gets a hold of me...
Cheers
( , Wed 5 Sep 2007, 8:35,
closed
)
« Go Back