Profile for catbwoy:
a member for 13 years, 0 months and 26 days
has posted 266 messages on the main board
has posted 0 messages on the talk board
has posted 2 messages on the links board
has posted 1 stories and 2 replies on question of the week
They liked 48 pictures, 0 links, 0 talk posts, and 1 qotw answers.
Profile Info:
Hello - i hail from Nottingham, proudly known as the new gun capital of the UK. Soon to be moving to overly sunny Australia with my wifey, two cats and record collection. Huzzah!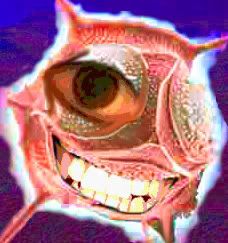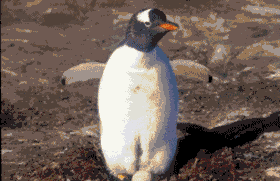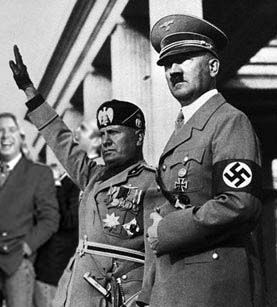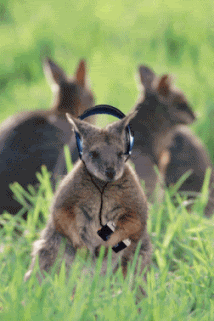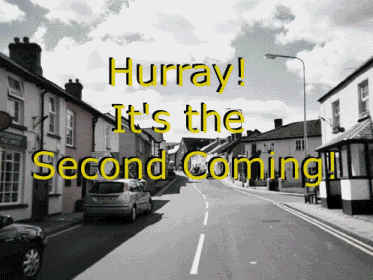 Recent front page messages:
none
Best answers to questions:
» Pretentious bollocks
Industrial Music
Me and a friend used to put on noise/industrial gigs in Bradford. The industrial scene attracts it's fair share of pretentious tripe and we paid good money to people to make horrific noise to eager punters.
One group consisted of two German's (i think) sitting at a table with a metronome and two dinner plates heaped with spaghetti. The plates had microphones attached. The metronome ticked away to an accompanying feedback squeal. After a few minutes of this the performers slammed their faces into the plates. This was repeated every so often until all the spaghetti was off the plates and all over the performers/stage/audience. That probably cost us about £200 to put on.
Another gig involved an American guy melting a car tyre with an angle grinder (with obligatory feedback squall).
Much more satisfying were the several performances of Smell & Quim that we hosted.
(Thu 29th Sep 2005, 12:00,
More
)