Home » Image Challenge » Ob3tuaries
[Suggest a different challenge]
Ob3tuaries
(This challenge is still open)
It's long been tradition to mark the passing of the great and the good (and the awful and the bad) with a picture on b3ta. This is a repository for all of those tributes. When someone pops off, chuck them in here.
( , Sun 19 Mar 2017, 7:57)
RIP HAL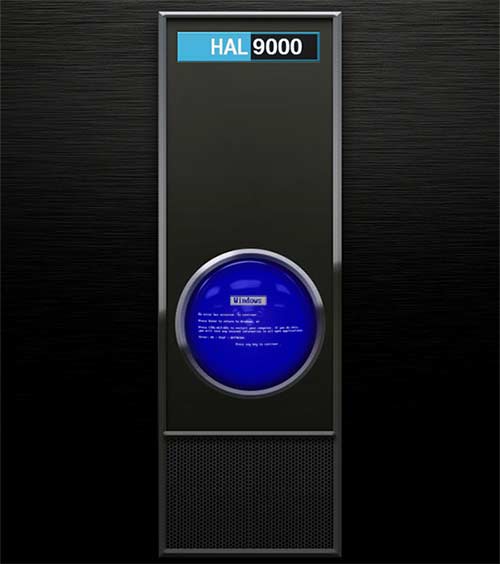 ( , Tue 13 Nov, 13:52,
More
)
Aww my son was SO sad to hear this yesterday. RIP Mr. Lee!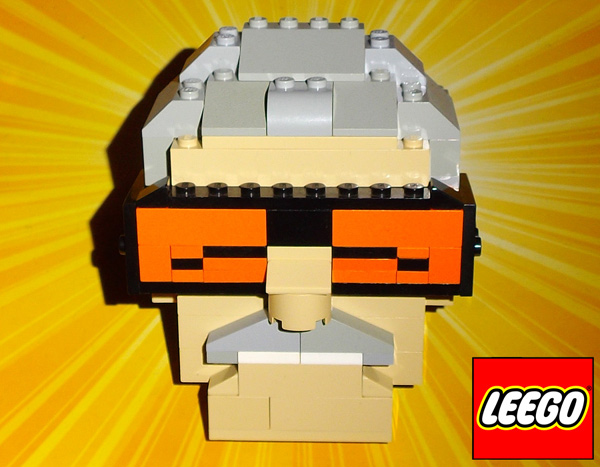 ( , Tue 13 Nov, 9:36,
More
)
He's left the ultimate, amazing, incredible legacy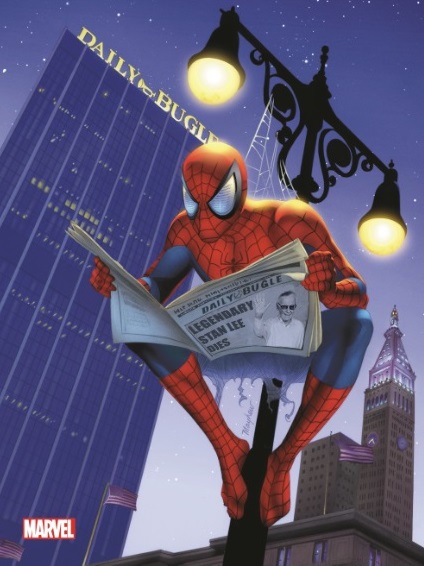 ( , Mon 12 Nov, 22:34,
More
)