Profile for Blobcat:
a member for 15 years, 11 months and 29 days
it's my b3ta birthday in 2 days
has posted 7403 messages on the main board
(of which 1 have appeared on the front page)
has posted 2743 messages on the talk board
has posted 99 messages on the links board
(including 22 links)
has posted 246 stories and 0 replies on question of the week
They liked 325 pictures, 109 links, 8 talk posts, and 102 qotw answers.
Profile Info: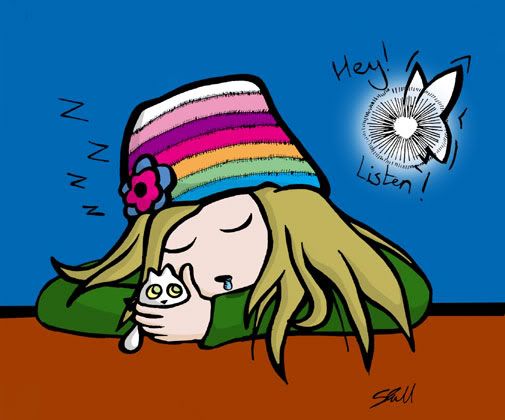 Hello...hello?
Hi hello, This is me, Blobcat! Now in the South of England .
Chuck your boyfriend, have a sandwich
Recent front page messages:


Best answers to questions:





read all their answers]