Profile for finnbar:
a member for 10 years, 11 months and 26 days
it's my b3ta birthday in 5 days
has posted 6437 messages on the main board
(of which 5 have appeared on the front page)
has posted 24 messages on the talk board
has posted 515 messages on the links board
(including 86 links)
has posted 85 stories and 85 replies on question of the week
They liked 971 pictures, 143 links, 0 talk posts, and 71 qotw answers. [RSS feed]
Profile Info:
JJ and Lola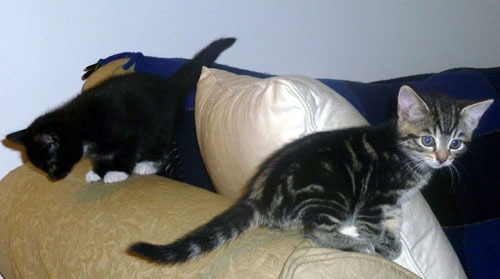 Jones (July 1996 - March 2010). Much missed.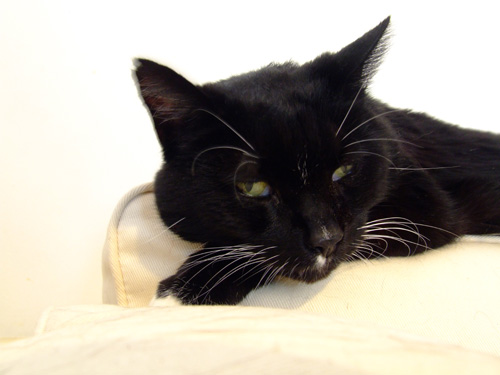 I am also proud to be a member of We are the lemon's
dirigible crew
!
Some of my recent posts :
Star Wars Holiday Special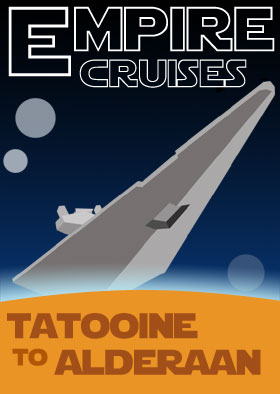 A3 size
more Star Wars Holiday Special
A3 size
Scum and villainy welcome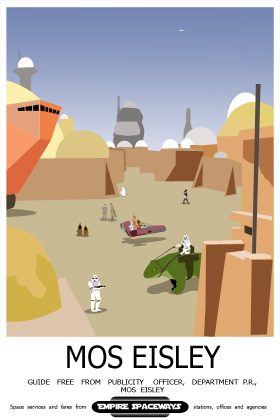 A3 size
Life's a beach...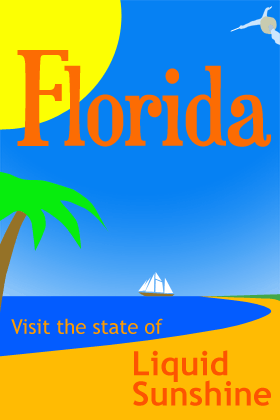 A3 size
Bad karma chameleon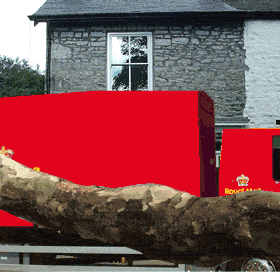 Spidermac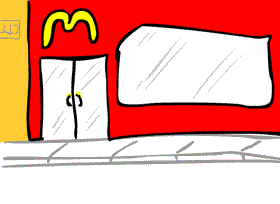 There's always someone bigger than you...

Haaaard cheese old chap!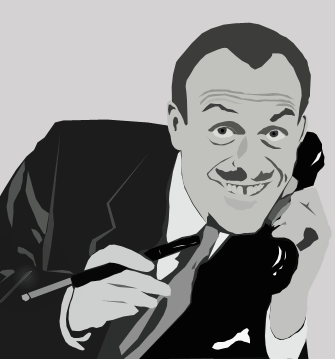 Slackers - so that's where they went...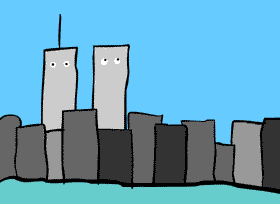 Schrodinger began to regret not getting a smaller cat...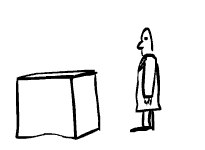 So long and thanks for all the petunias
Peter Graves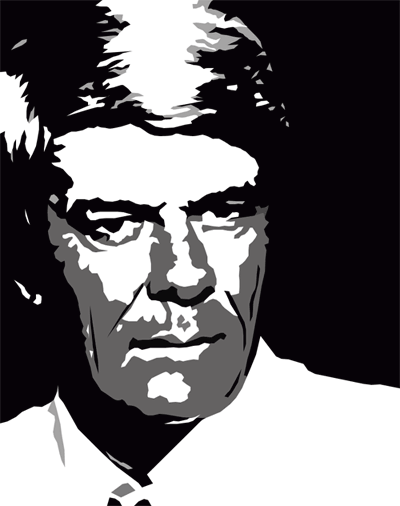 Don't provoke the noobs!
George Formby
Crocuses
The spider in my kitchen window
This is a 1930 Charles Hearson microscope that belonged to my gran.
I 'ate that duck!
Vectorificated Jones
Using Hypnotism For Evil
(this won the image challenge back when it was judged by a random b3tard)
Recent front page messages:






Best answers to questions:





read all their answers]