Profile for Tart Monkey:
a member for 15 years, 1 month and 27 days
has posted 13791 messages on the main board
(of which 43 have appeared on the front page)
has posted 105 messages on the talk board
has posted 3 messages on the links board
(including 1 links)
has posted 1 stories and 0 replies on question of the week
They liked 941 pictures, 12 links, 4 talk posts, and 4 qotw answers.
Profile Info:
Northern....

(Not currently that up to date....in fact not even working. Maybe I should get a new host)
27th May 2017
I remember when it was all fields n' that....
Hunting for some hummus.... maybe I'll get some again.
Too many hours sitting in front of a computer at work now, so I don't often sit in front of the computer drawing these days when I eventually get home.
You can email at the address below if you like, I might actually look at it sooner rather than later: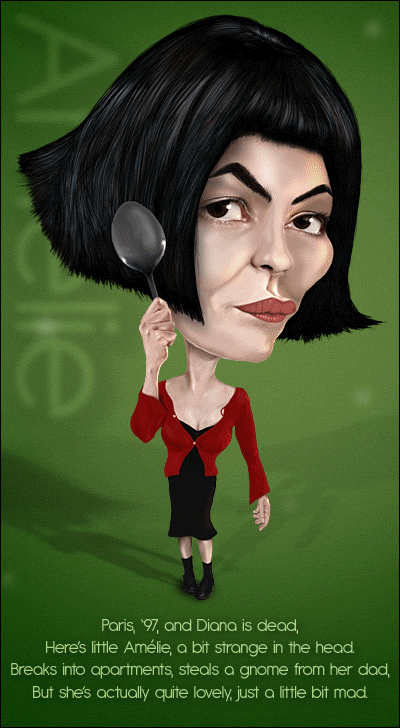 Recent front page messages:
Best answers to questions:
none