Profile for XLVII:
a member for 10 years, 11 months and 27 days
it's my b3ta birthday in 3 days
has posted 15410 messages on the main board
(of which 6 have appeared on the front page)
has posted 4 messages on the talk board
has posted 81 messages on the links board
(including 17 links)
has posted 11 stories and 7 replies on question of the week
They liked 2470 pictures, 53 links, 2 talk posts, and 25 qotw answers. [RSS feed]
Profile Info: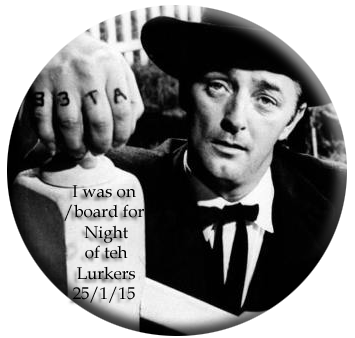 Lurker Threads
Here,
here
& here
-------------------------------------------------------------
My B3tards Web Archive
My recent posts
IG
Flickr
Vector tutorial
handy links
Mini Icon Challenge
Stats Board
Best B3ta Posts Evar!!
my shit
Video capture & avi convertor
After seeing this
epic post
on the fp I challenged
Oucheh
to do a stixel machine and she did so in fine style producing the masterpiece below.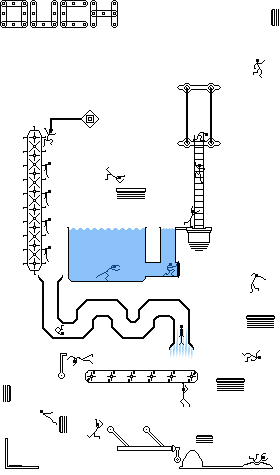 click for thread
I am in awe of her skills and am proud to have had something to do (no matter how small) with this project.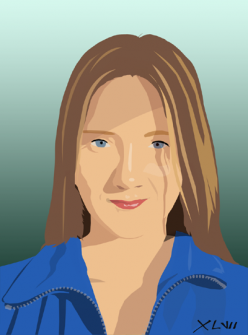 Thank you!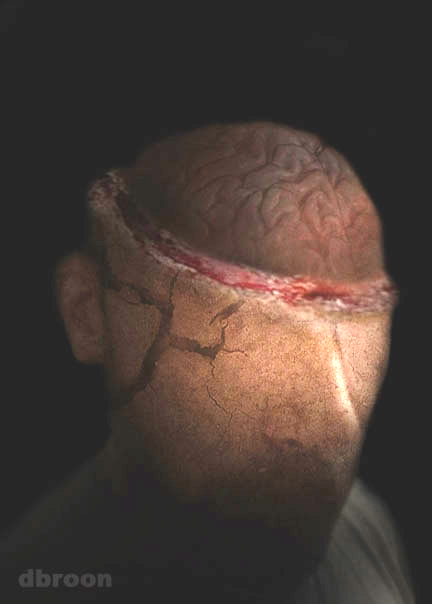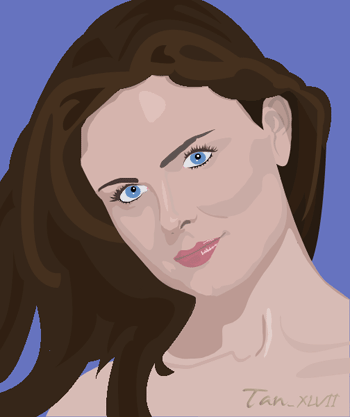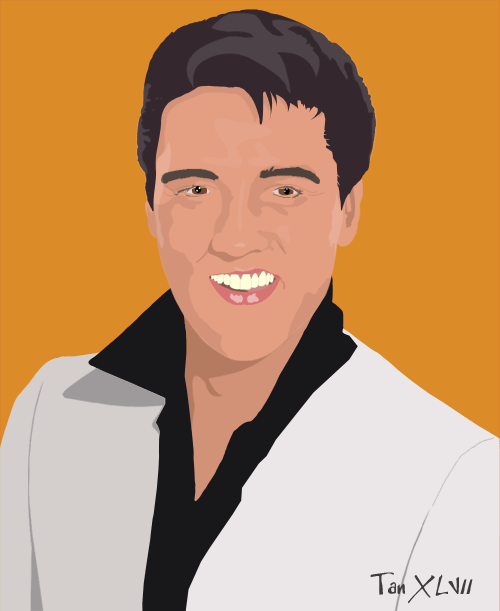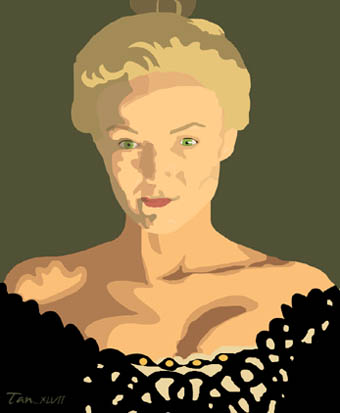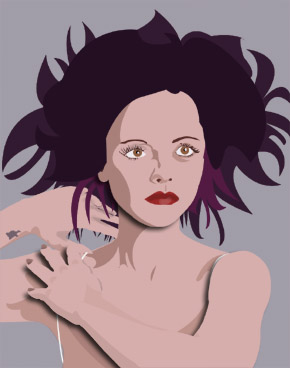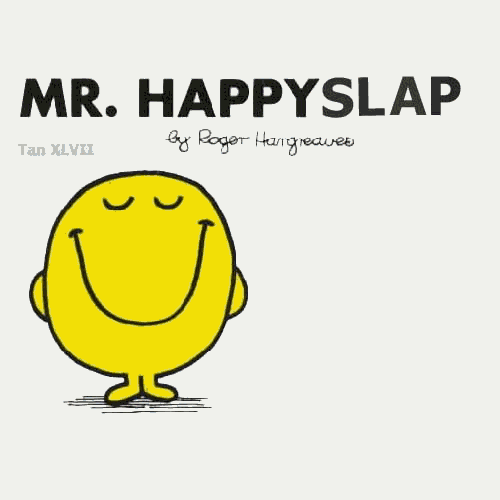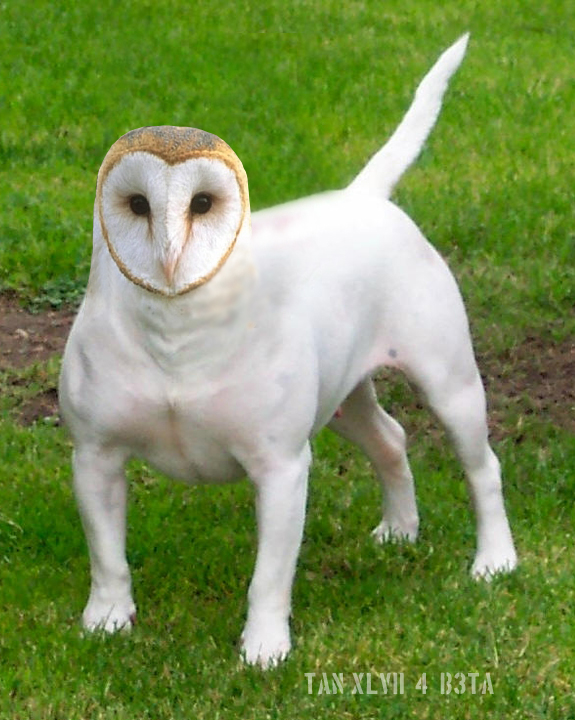 Click here to view Lazy Gamers B3ta Motel and get the template!



b3ta theme
http://www.b3ta.com/board/296#post318


My F.P's
My Better posts

bunkerfame
Recent front page messages:
Best answers to questions: