Profile for Mster:
a member for 7 years, 3 months and 4 days
has posted 438 messages on the main board
(of which 1 have appeared on the front page)
has posted 0 messages on the talk board
has posted 1386 messages on the links board
(including 184 links)
has posted 0 stories and 0 replies on question of the week
They liked 65 pictures, 67 links, 0 talk posts, and 0 qotw answers.
Profile Info:
Oh hello. Here's my blog link if you fancy a looksee
http://www.kittigraffiti.blogspot.com/
oh and this one
http://mawganart.blogspot.com/
I don't know HTML, which is why this looks shit.
Recent front page messages:
Saw this last night
s'alright actually, but I prefer the version that would be on in the ad break during Dogtanian, even chewier than a 15-storey block of flats!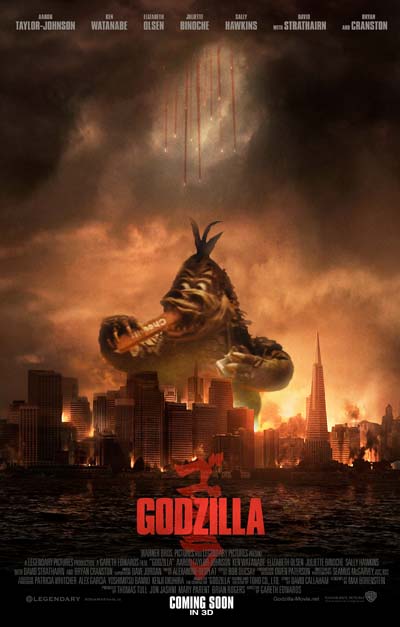 (Sun 18th May 2014, 17:56,
More
)
Best answers to questions:
none