Profile for lustreboy:
a member for 8 years, 11 months and 24 days
it's my b3ta birthday in 5 days
has posted 3459 messages on the main board
(of which 5 have appeared on the front page)
has posted 25 messages on the talk board
has posted 2087 messages on the links board
(including 111 links)
has posted 3 stories and 2 replies on question of the week
They liked 4691 pictures, 594 links, 0 talk posts, and 1 qotw answers. [RSS feed]
Profile Info:
howdy!
I do live in your face comedy shows with pub quiz backbone in Bristol called BLANKETY QUIZ
(Youtube link)
enjoy!
This is me!
and i've done a few pics on here ;)
(Alt Image Challenge - Huge animals)
(done for fun, saw the bauble in shop round the corner from my house)
(Image Challenge - Good Becomes Evil and Vice Versa)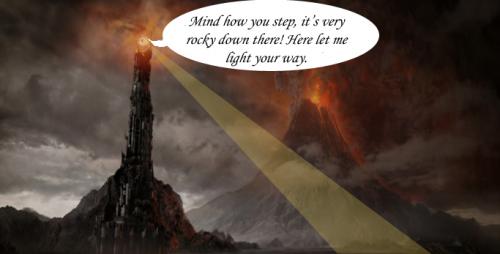 Click for bigger (146 kb)

(image Challenge - Modernise the Bible)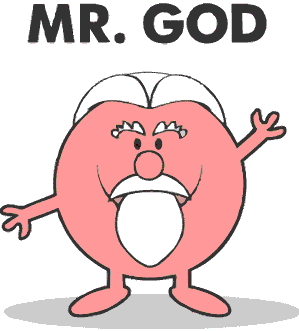 (OP= Ninj)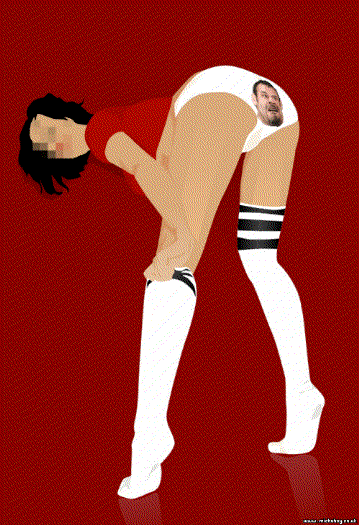 (OP=Mictoboy)
(Image Challenge - Modernise the Bible)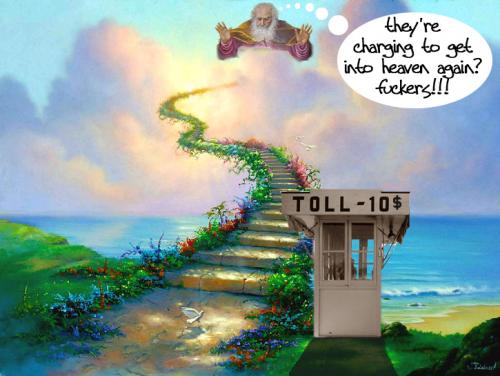 Click for bigger (213 kb)

(seems like a recurrant theme ;)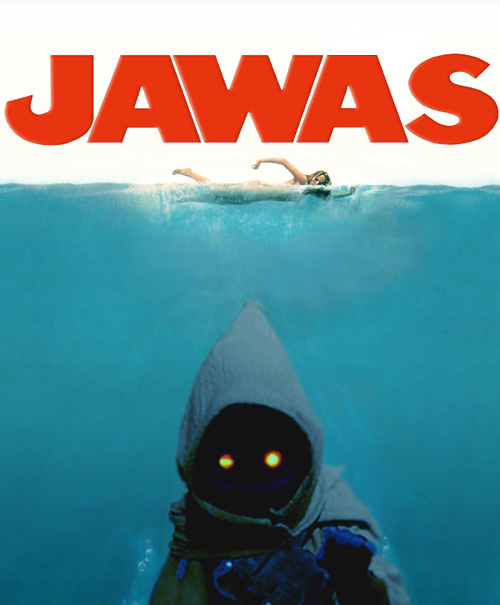 (just cause he's a cunt)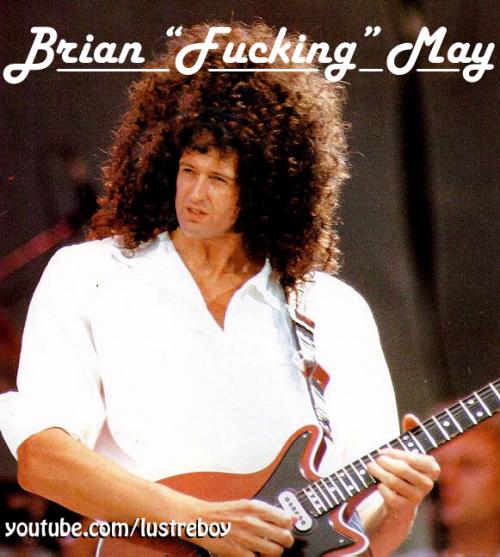 Click for bigger (335 kb)

cheers
Keeno
Recent front page messages:
Best answers to questions: