Profile for drimble:
Organising the following events:
| | | | | | |
| --- | --- | --- | --- | --- | --- |
| | Sat | 30 | Dec | | |
Profile Info:
sadistic sex, rape, misogyny, serial murder, eating disorders, child abuse, neo-nazi fetishism and other forms of violence and abjection
politically and culturally loaded topics including murder, rape, child sexual abuse, arson, racism, and misogyny
bewildering excuses, recriminations and non sequiturs
Cutting off attachments when a thing/person is perceived to have served its purpose or there is a perceived threat to ego
the right, the authority and the need not only to comment on everything, but to make sure their voice is heard above the rest, and to drag down any opposing views through personal attacks, loud repetition and confrontation.
http://b3ta.com/search/posts/84237/best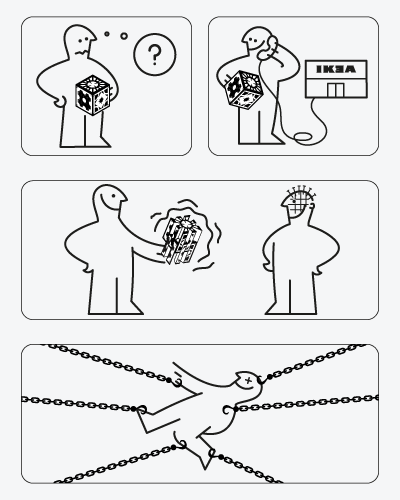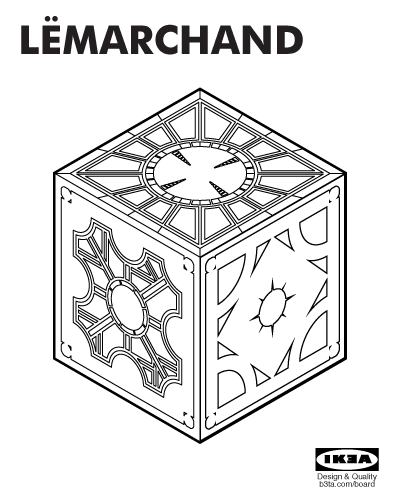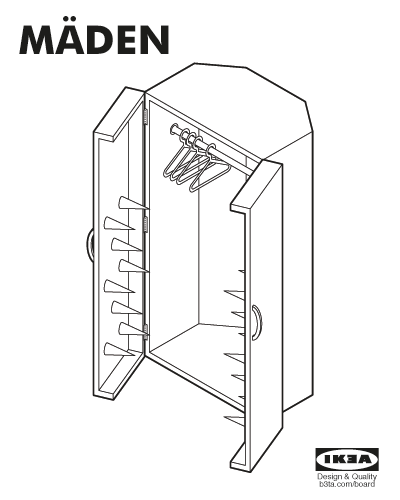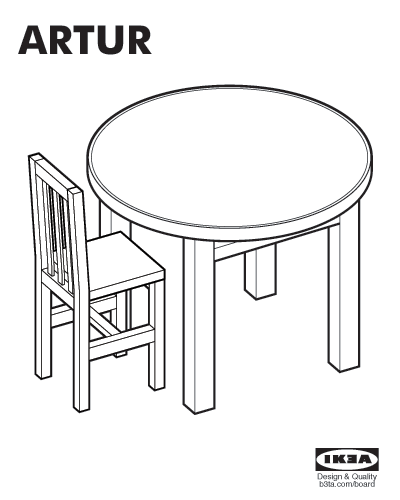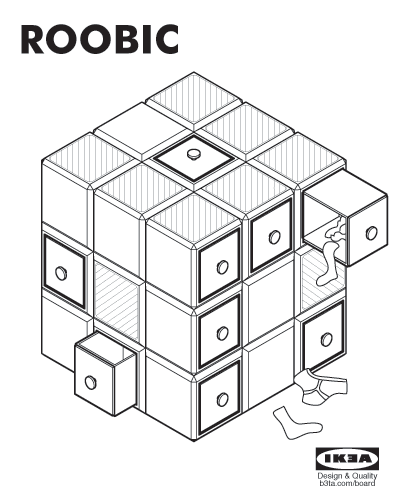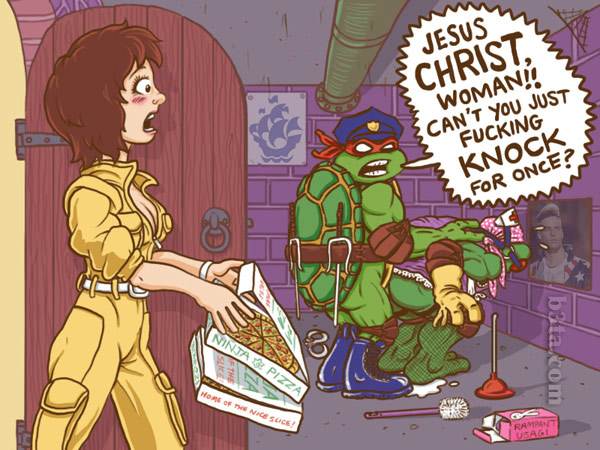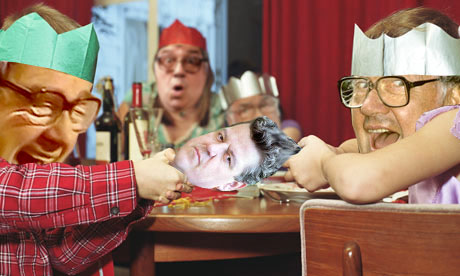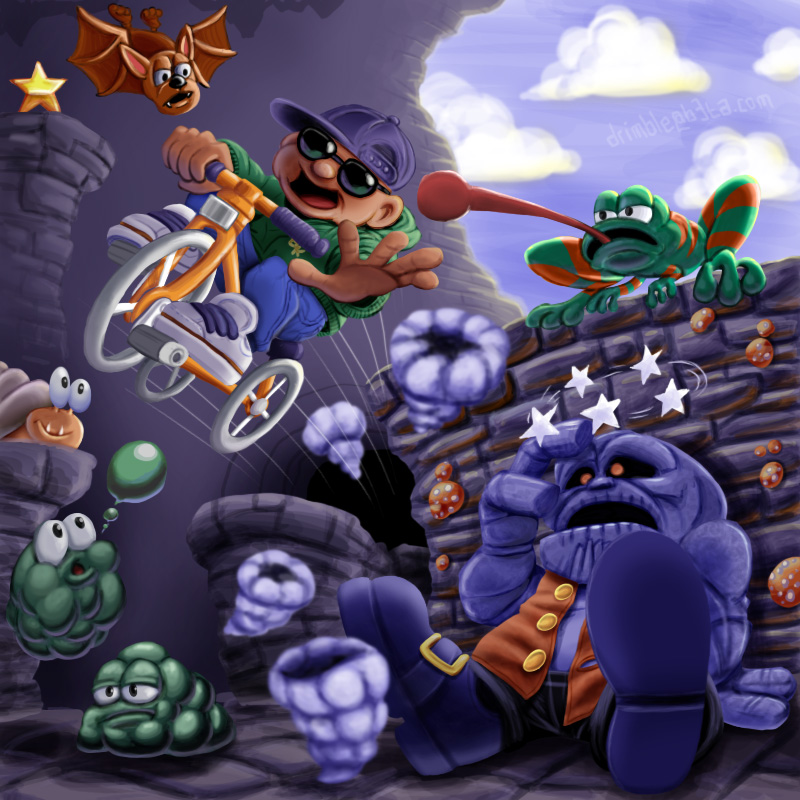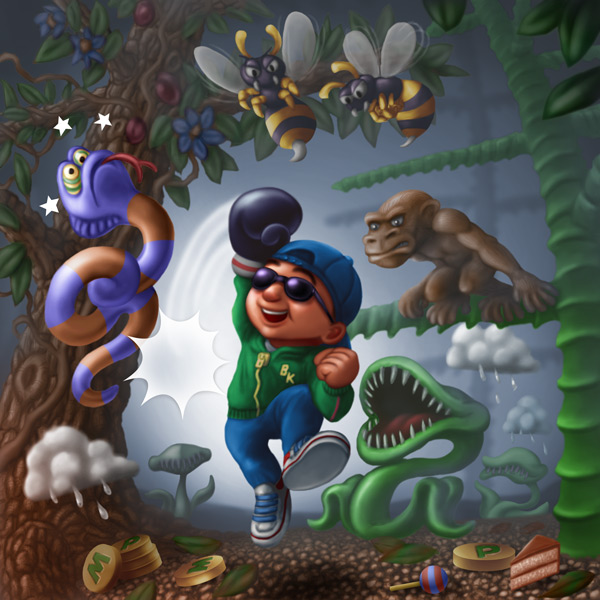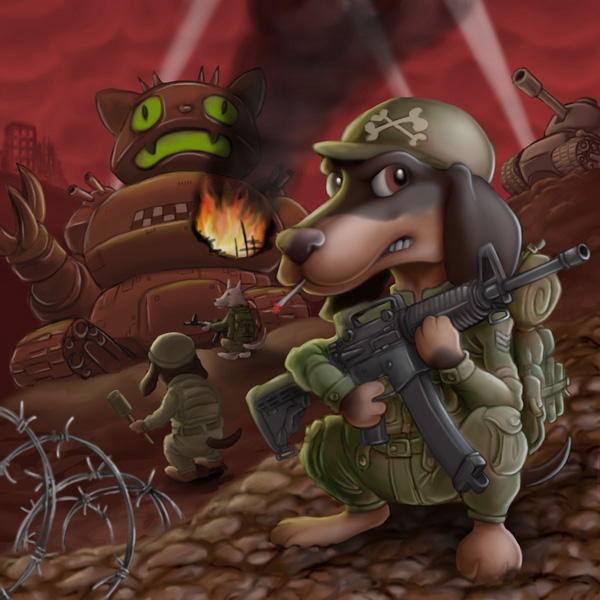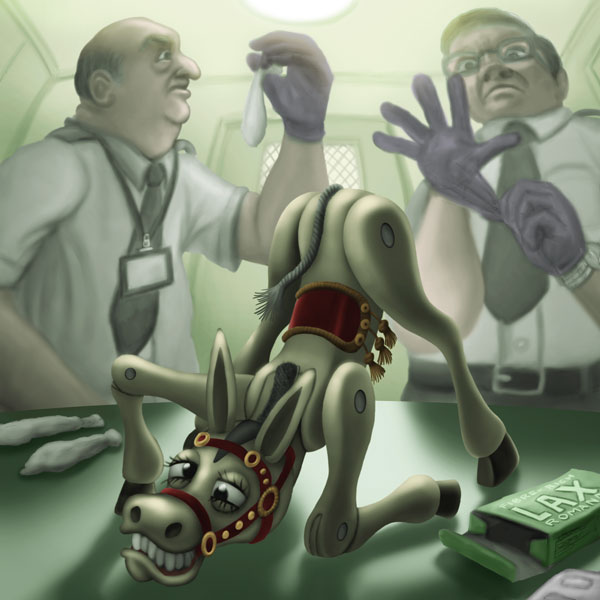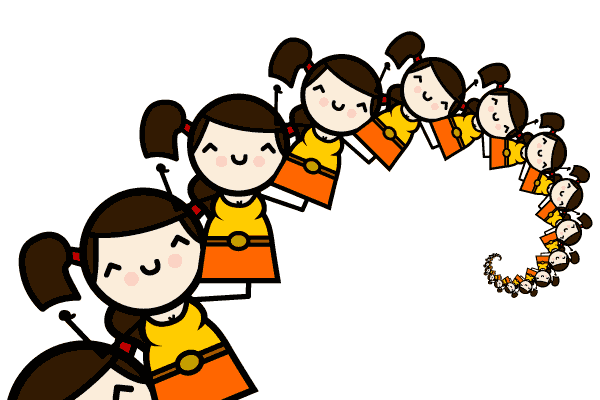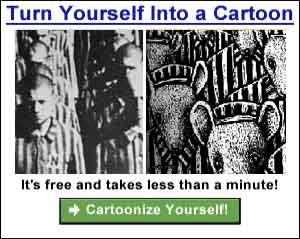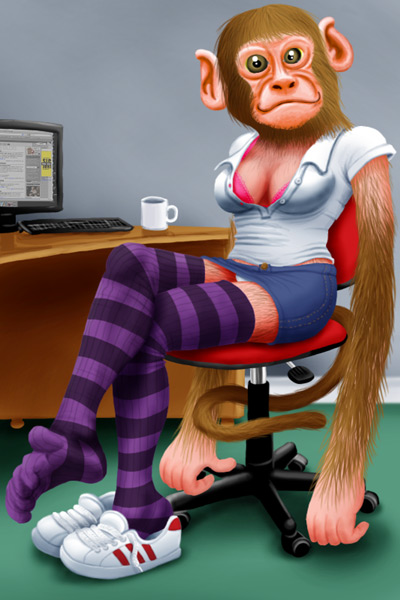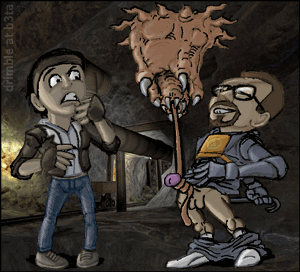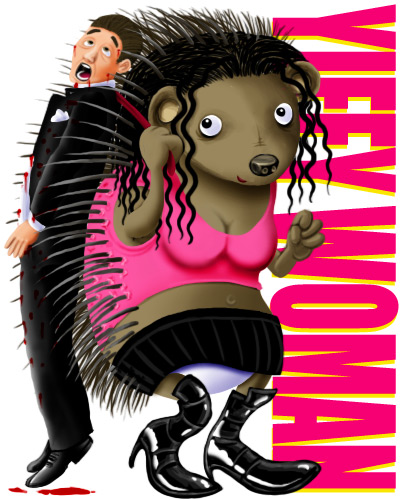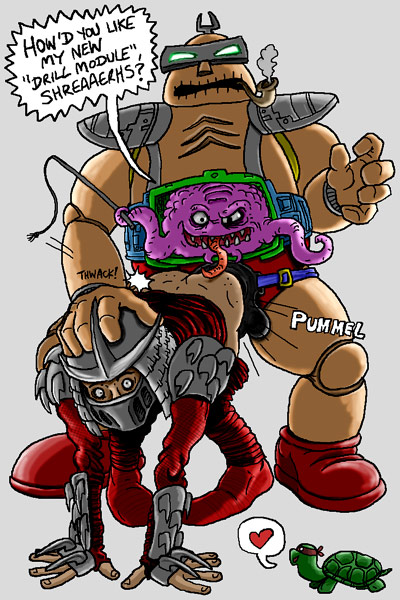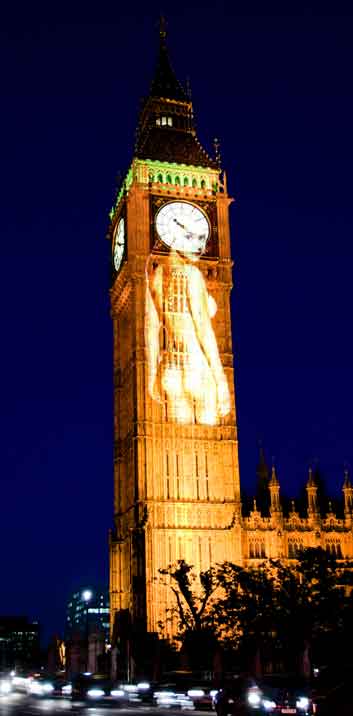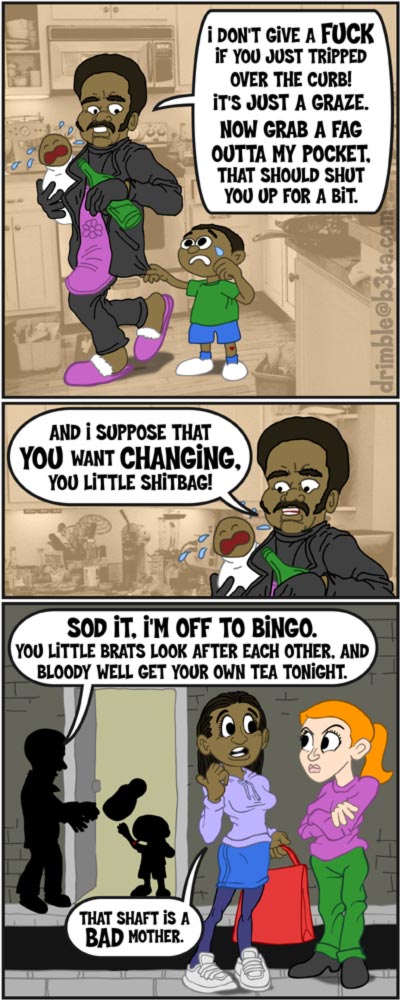 Woohoo! You got a picture on the front-page! Congratulations!
But we
are
trying to keep things tidy, so please don't edit your post to thank anyone (the mods, magic donkey, your mum, …) as it'll only have to be edited out again.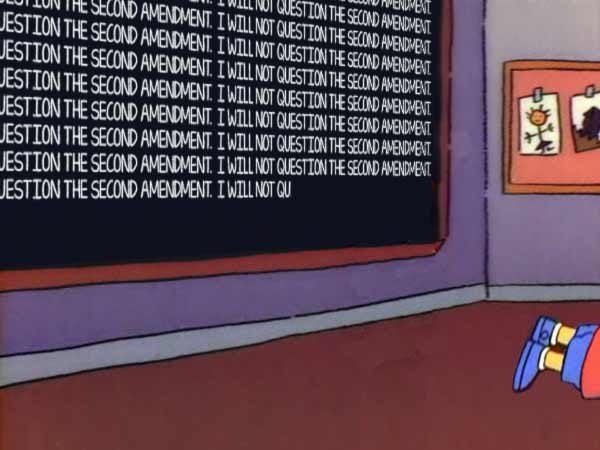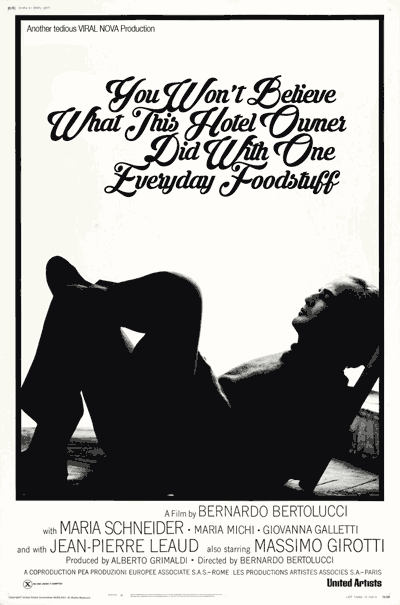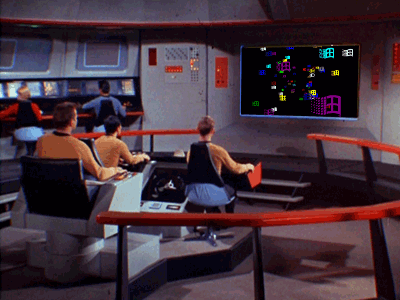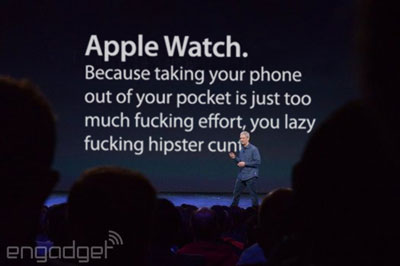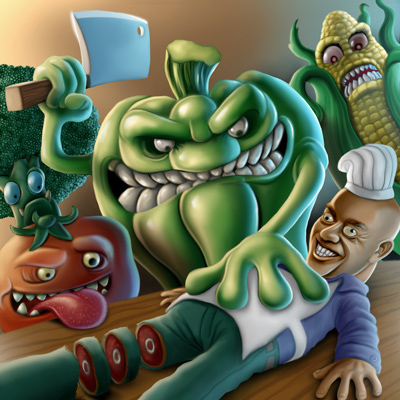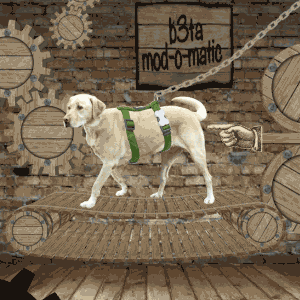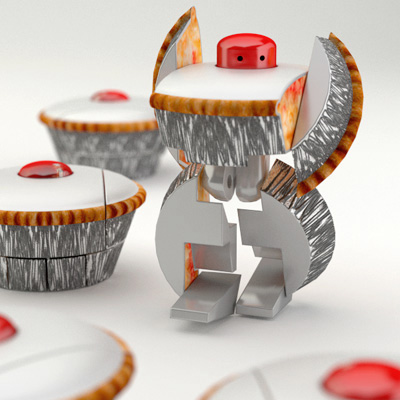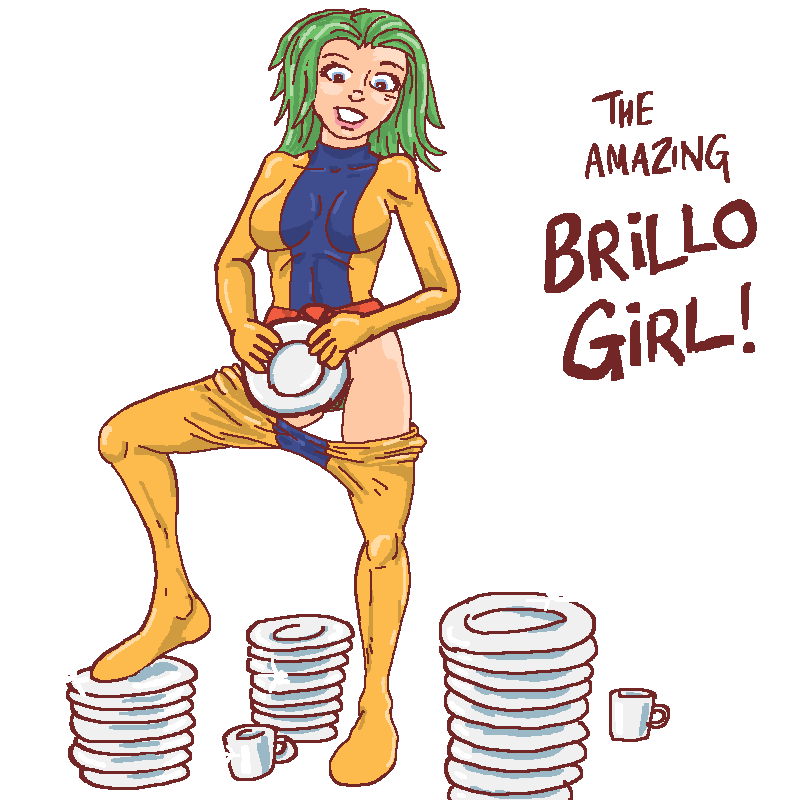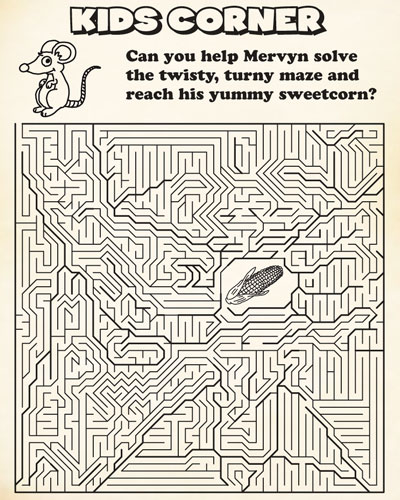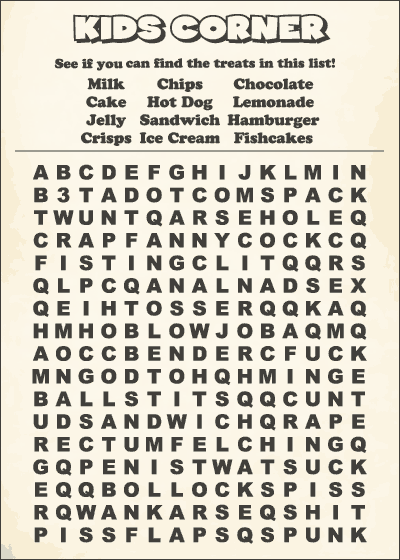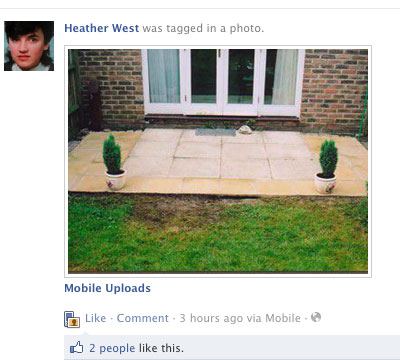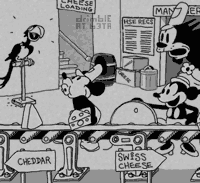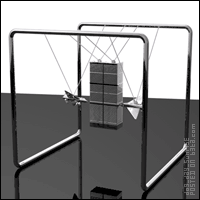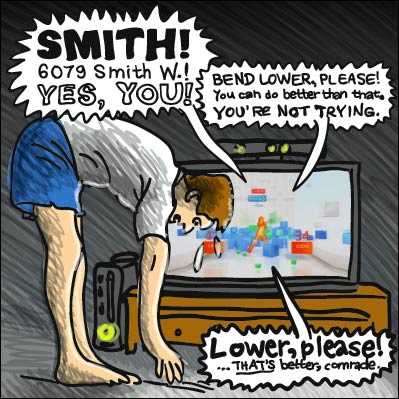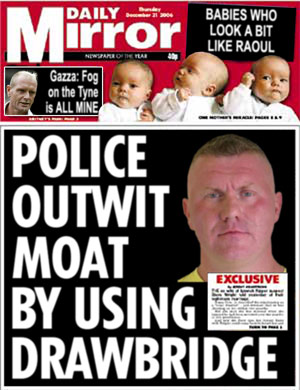 https://pbs.twimg.com/media/CUV_ffzUcAAW0-h.jpg
Recent front page messages:











Best answers to questions:





read all their answers]