Profile for drimble:
Profile Info:
When u know u were a terrible batman so u decide to give urself cancer
http://b3ta.com/search/posts/84237/best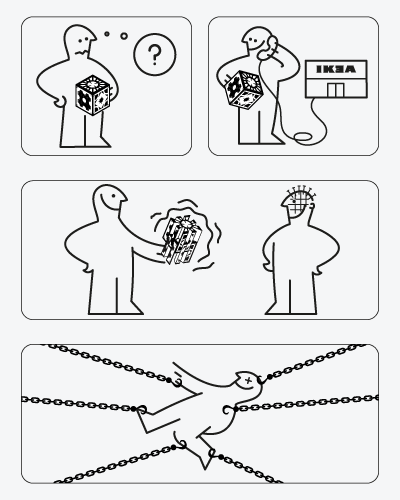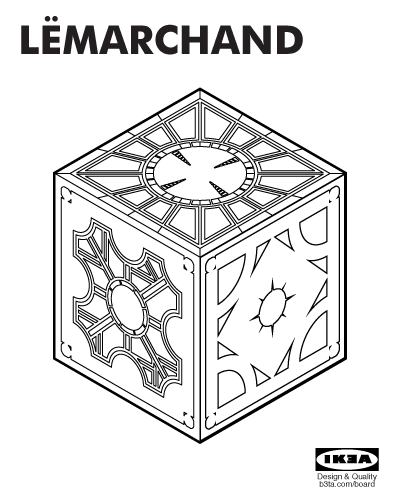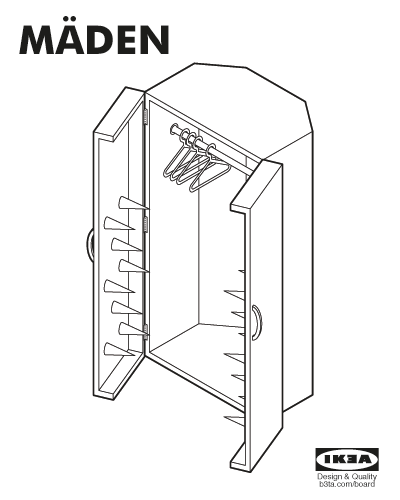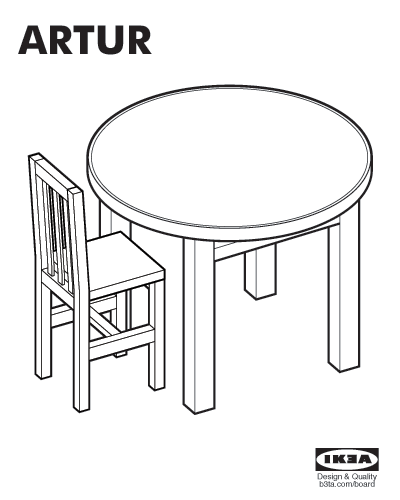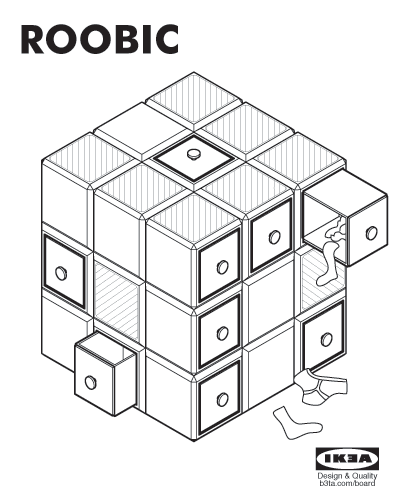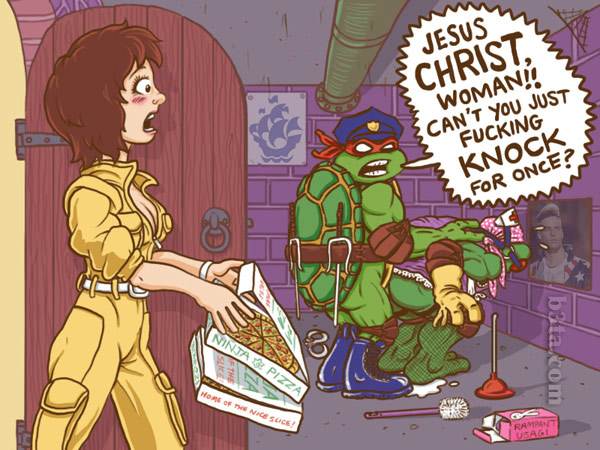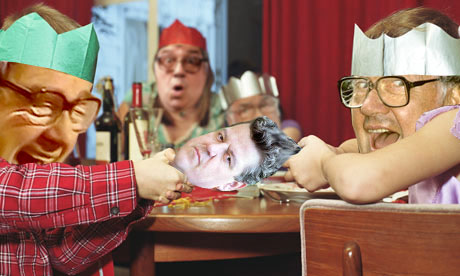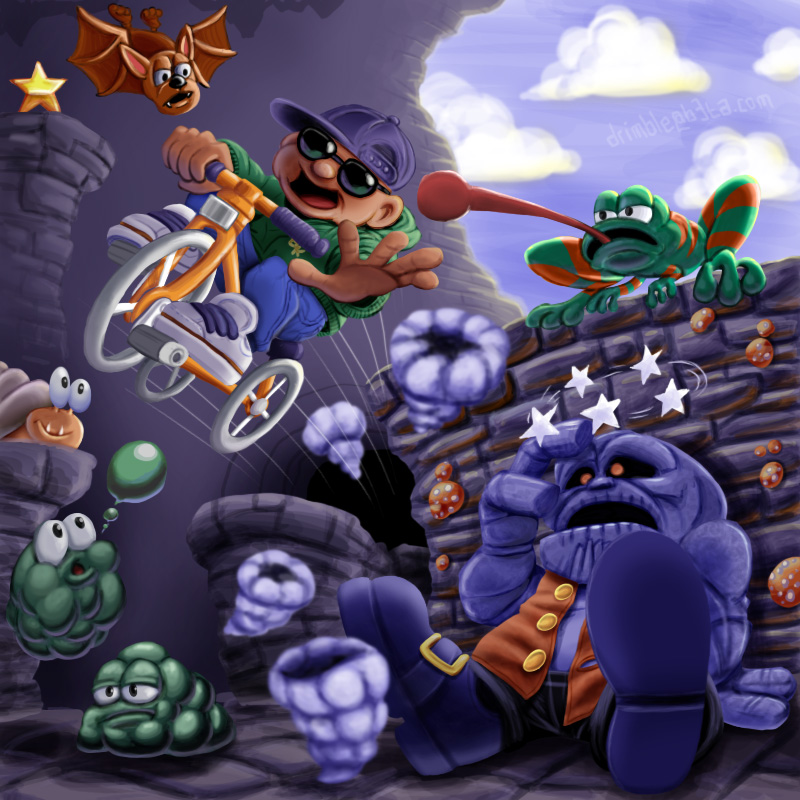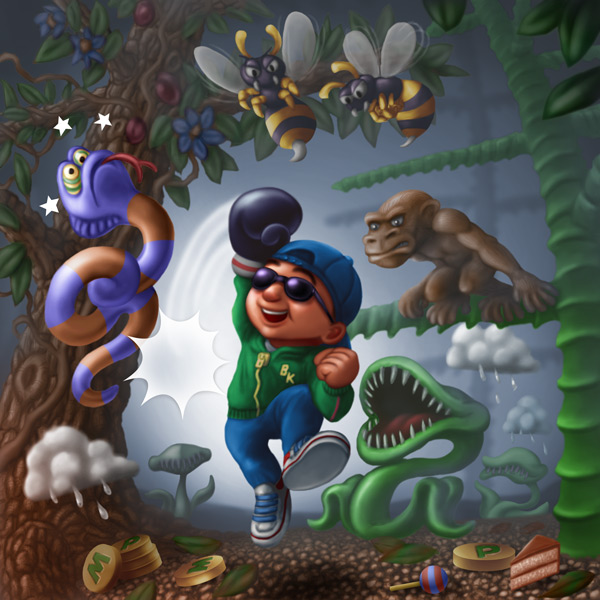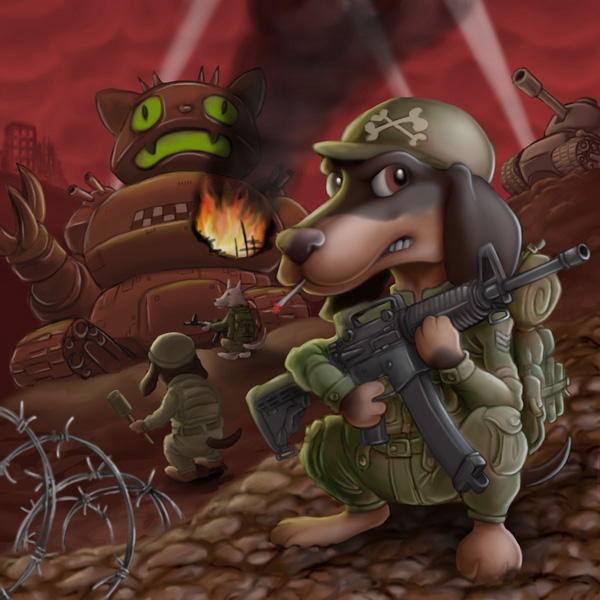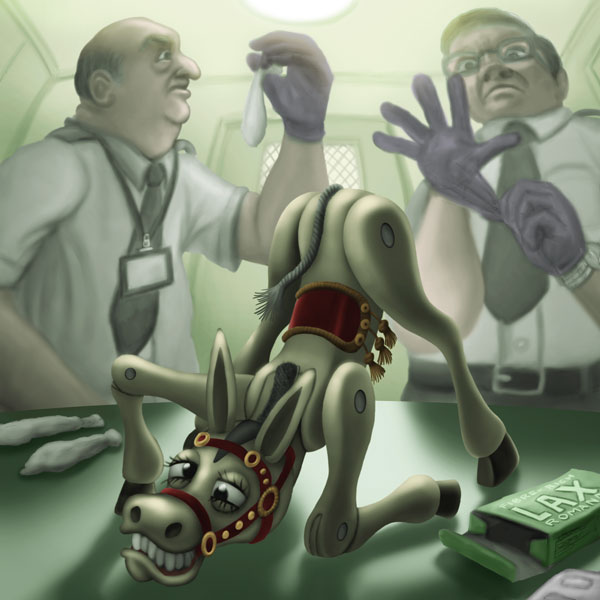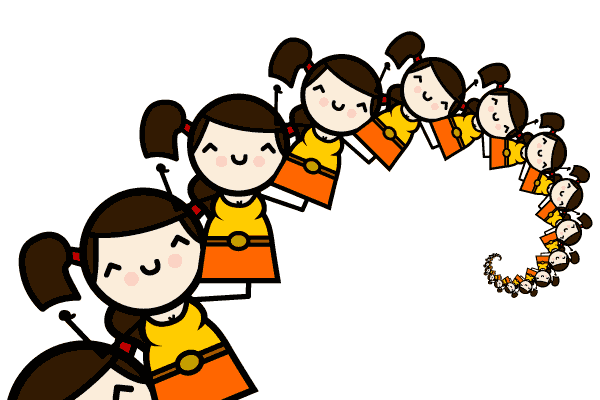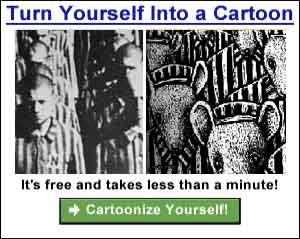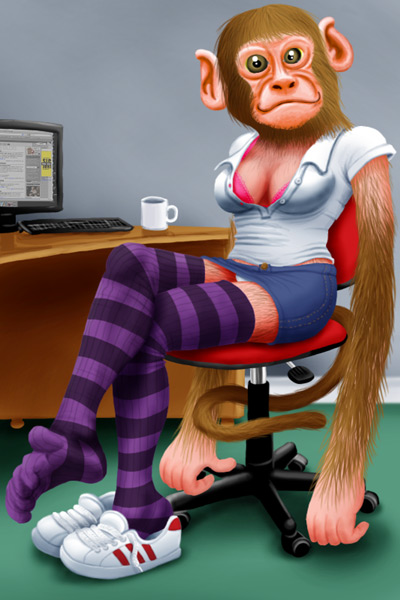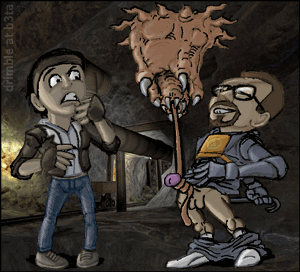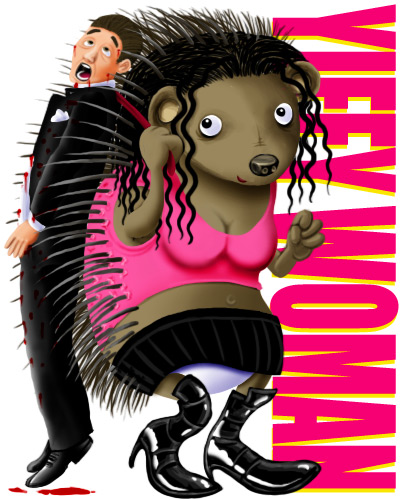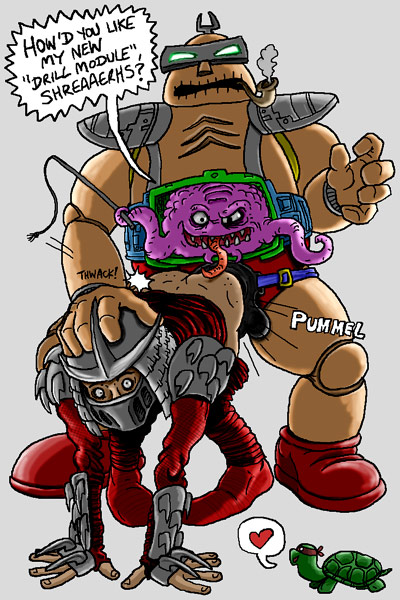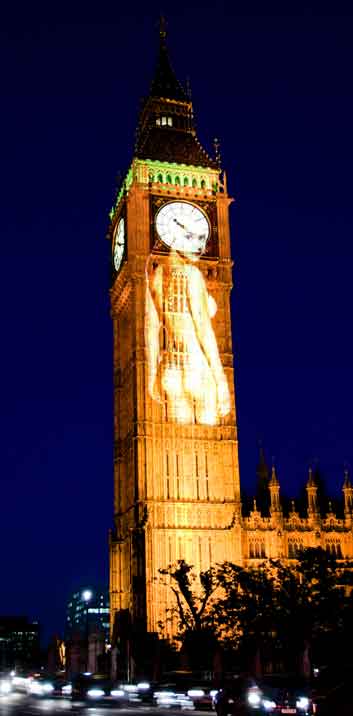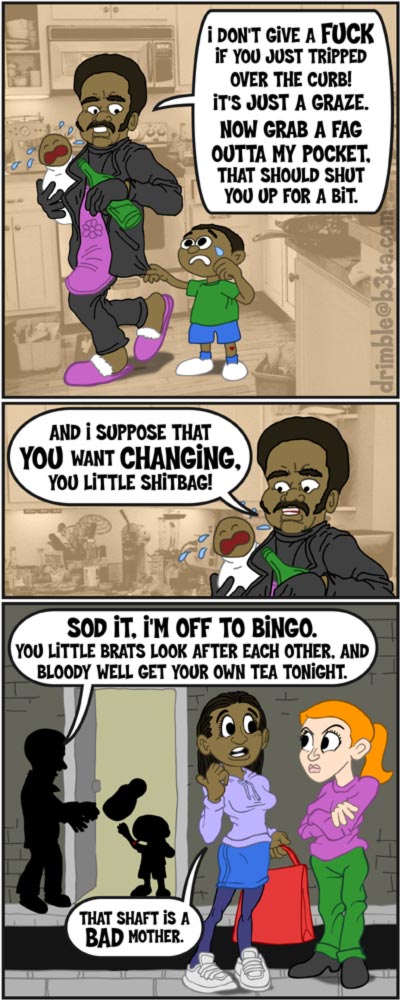 Woohoo! You got a picture on the front-page! Congratulations!
But we
are
trying to keep things tidy, so please don't edit your post to thank anyone (the mods, magic donkey, your mum, …) as it'll only have to be edited out again.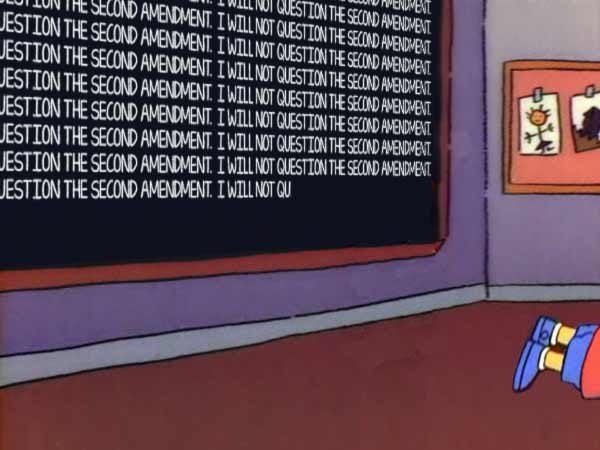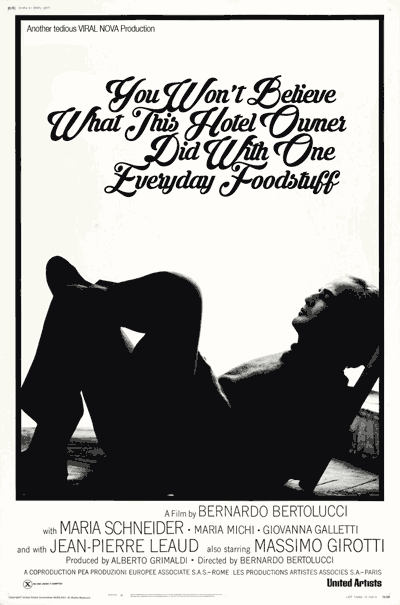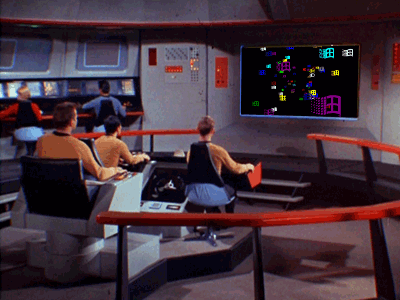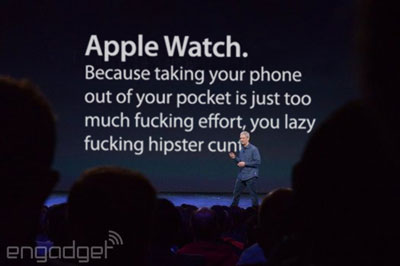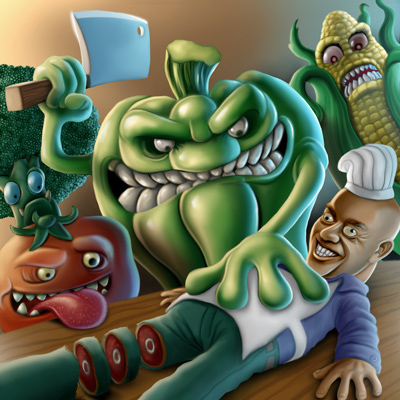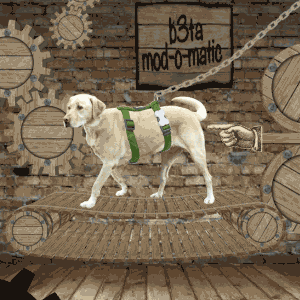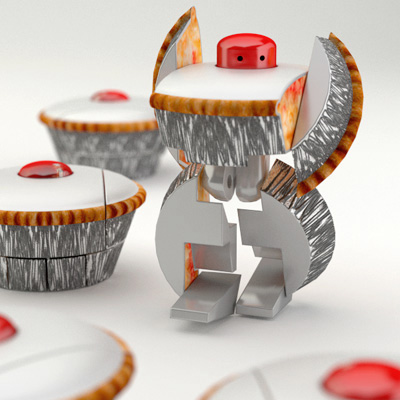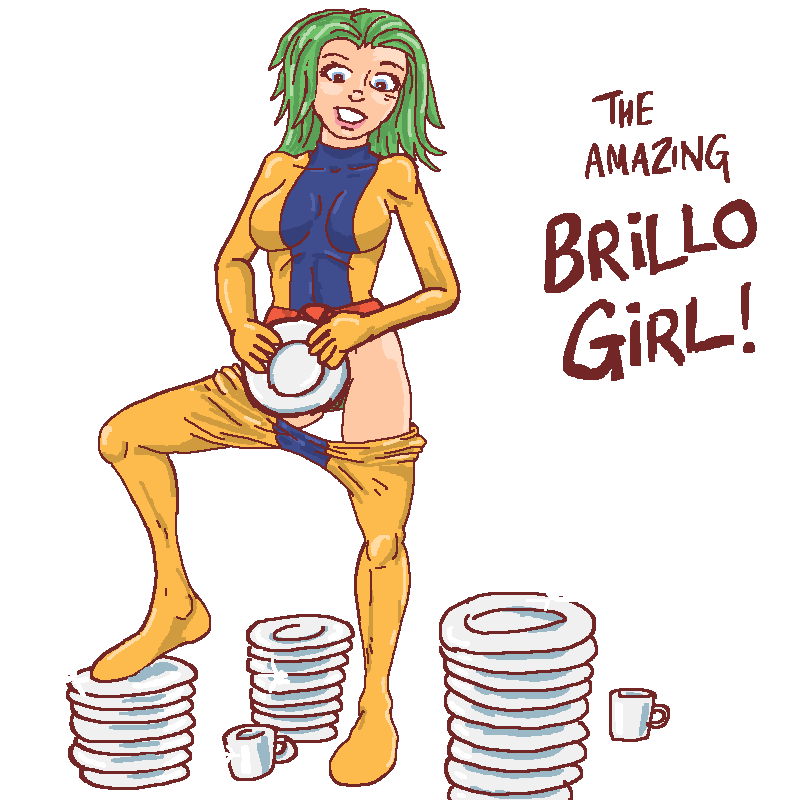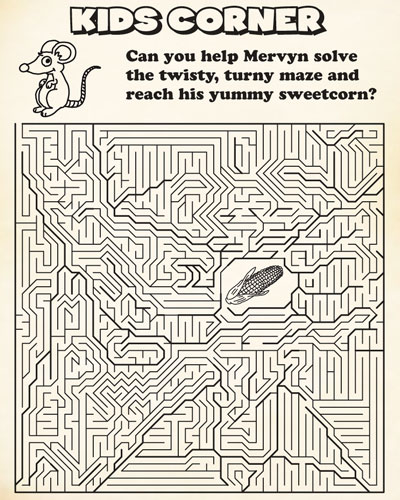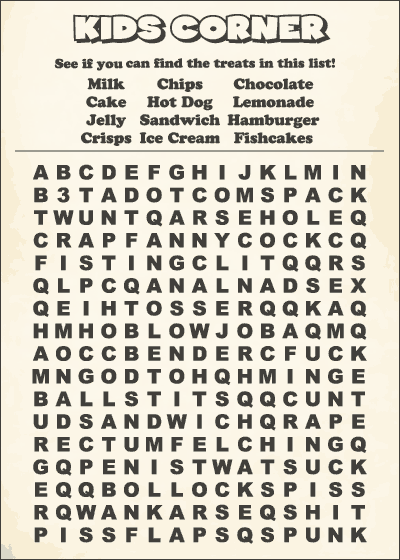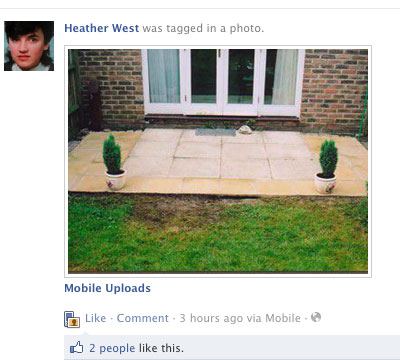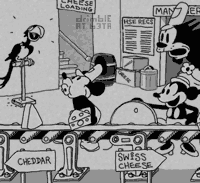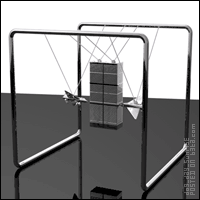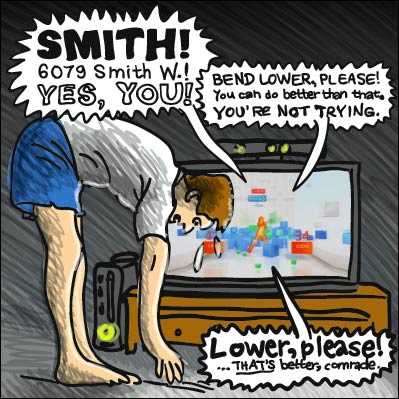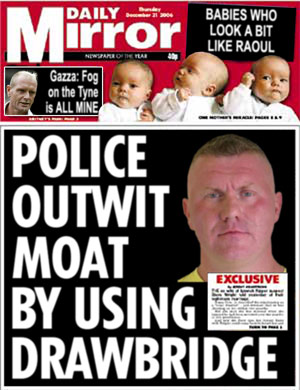 https://pbs.twimg.com/media/CUV_ffzUcAAW0-h.jpg
Recent front page messages:











Best answers to questions:





read all their answers]