Profile for drimble:
Profile Info:
I will ship by EMS or SAL items in stock in Japan. It is approximately 7-14 days on delivery date. You wholeheartedly support customers as satisfactory. Thank you for you seeing it.
The best board.
http://b3ta.com/search/posts/84237/best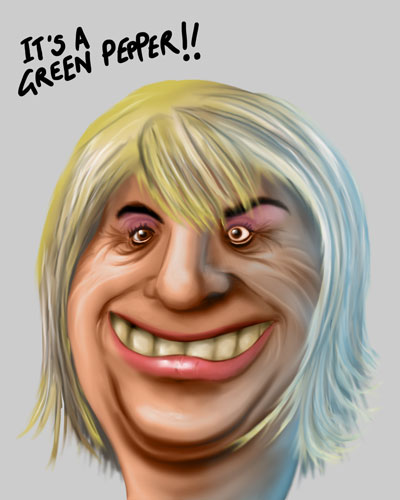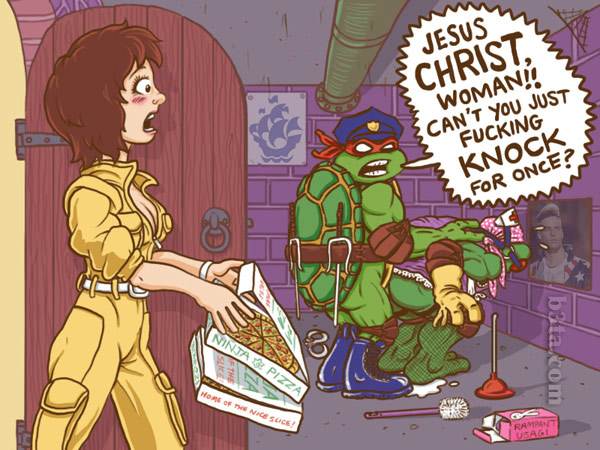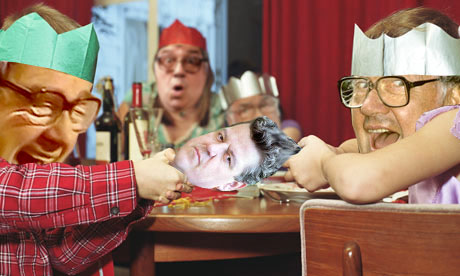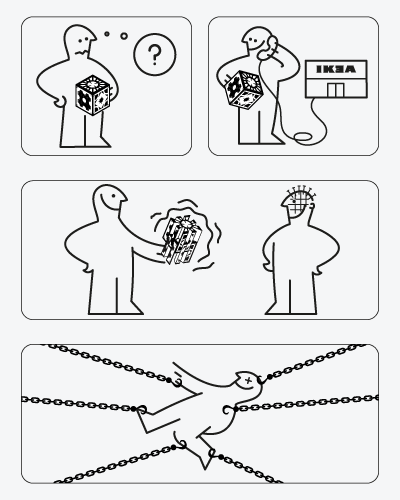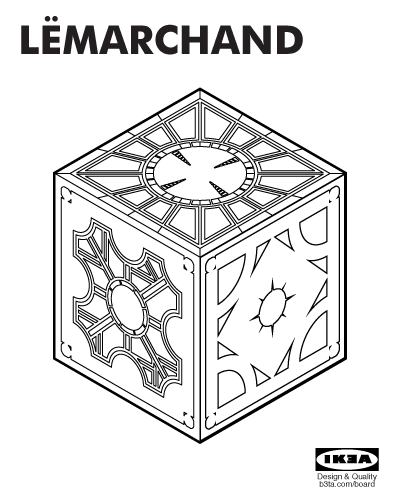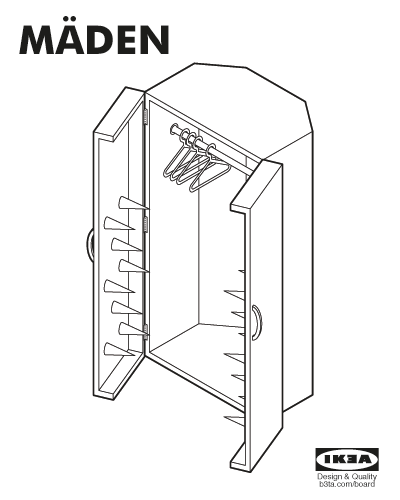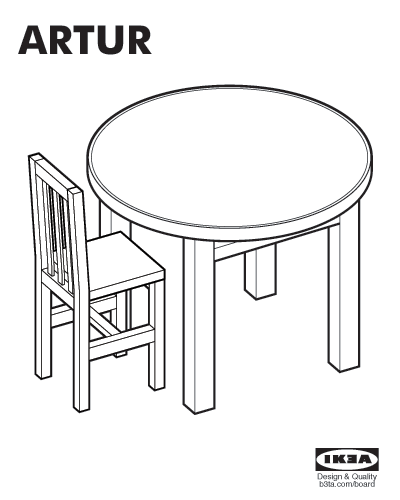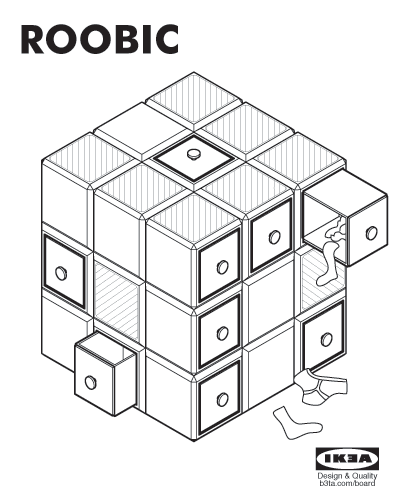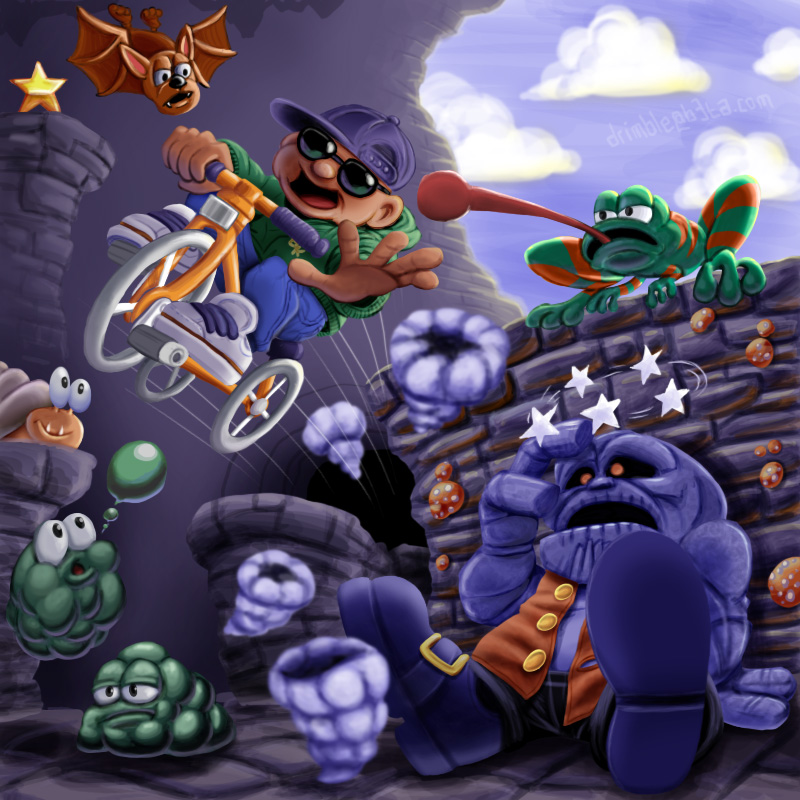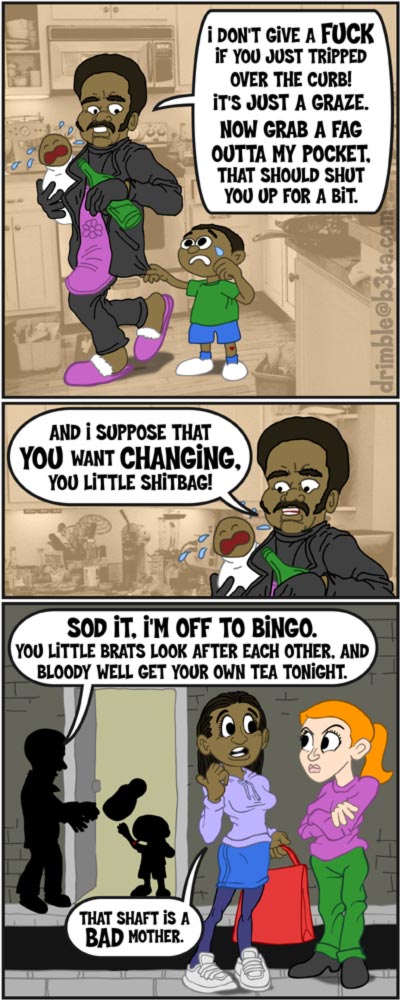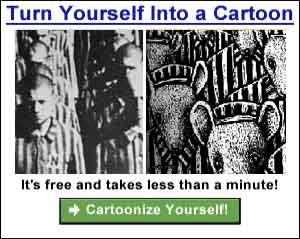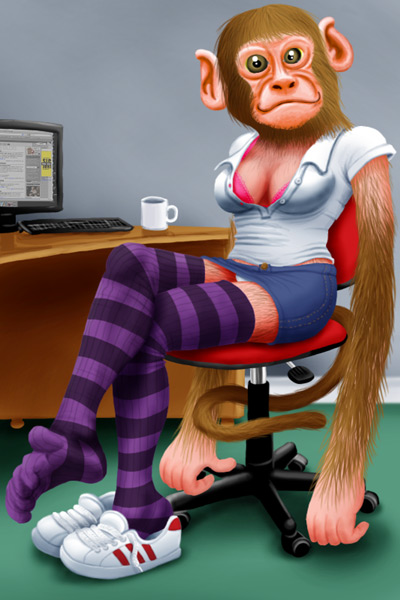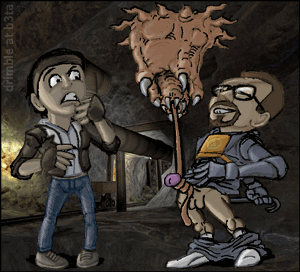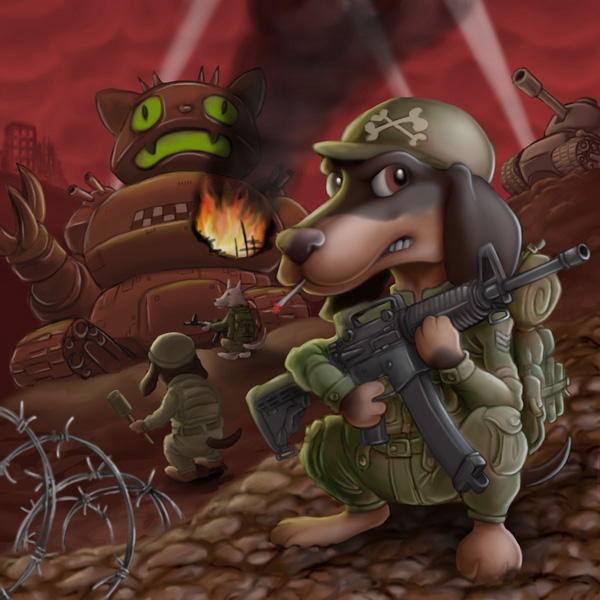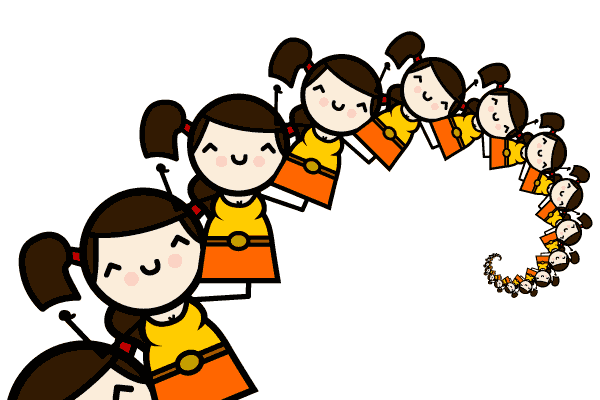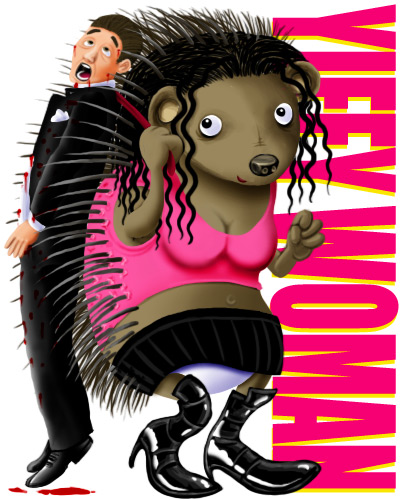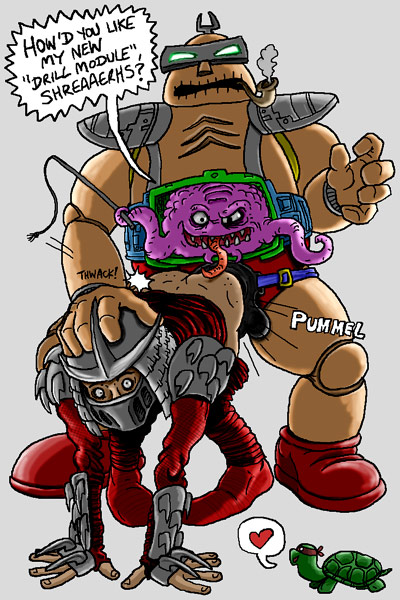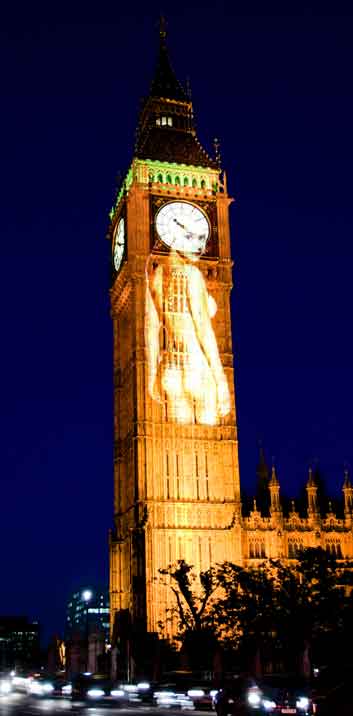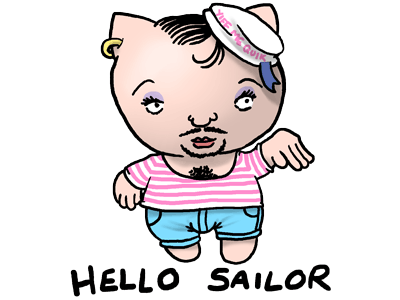 Woohoo! You got a picture on the front-page! Congratulations!
But we
are
trying to keep things tidy, so please don't edit your post to thank anyone (the mods, magic donkey, your mum, …) as it'll only have to be edited out again.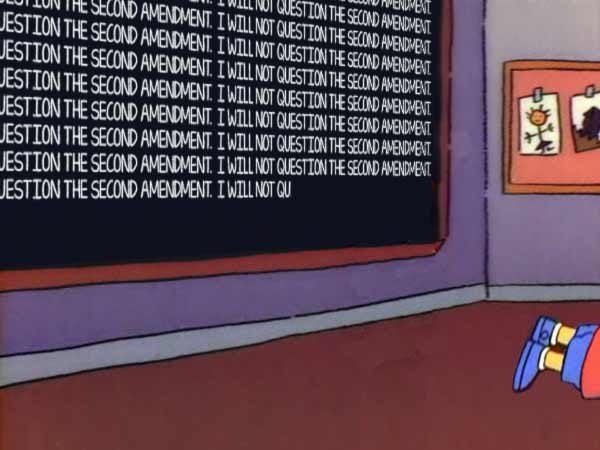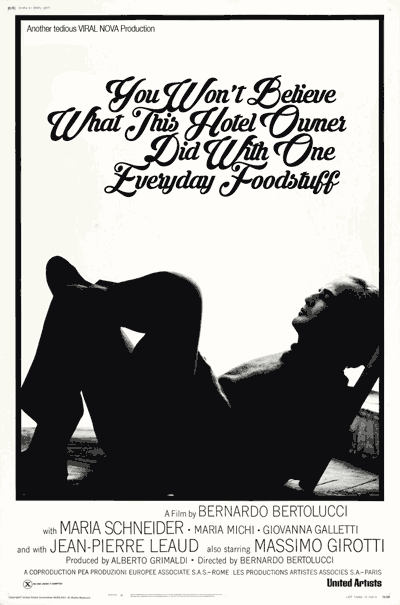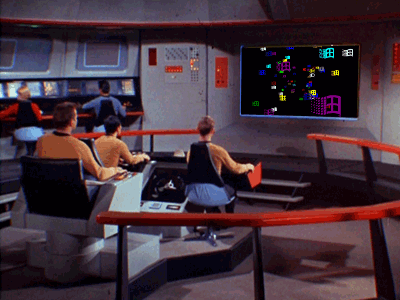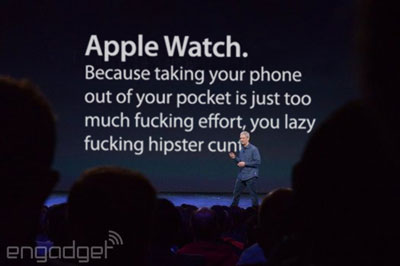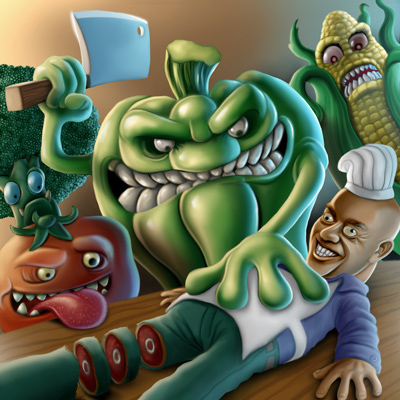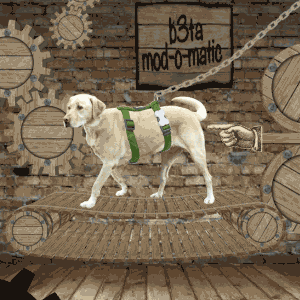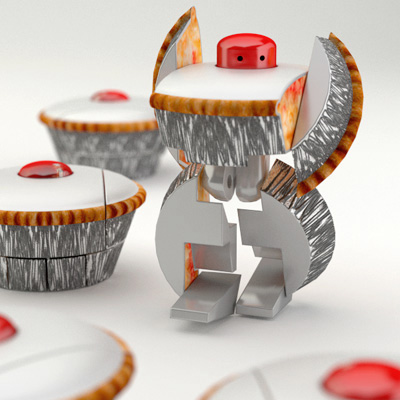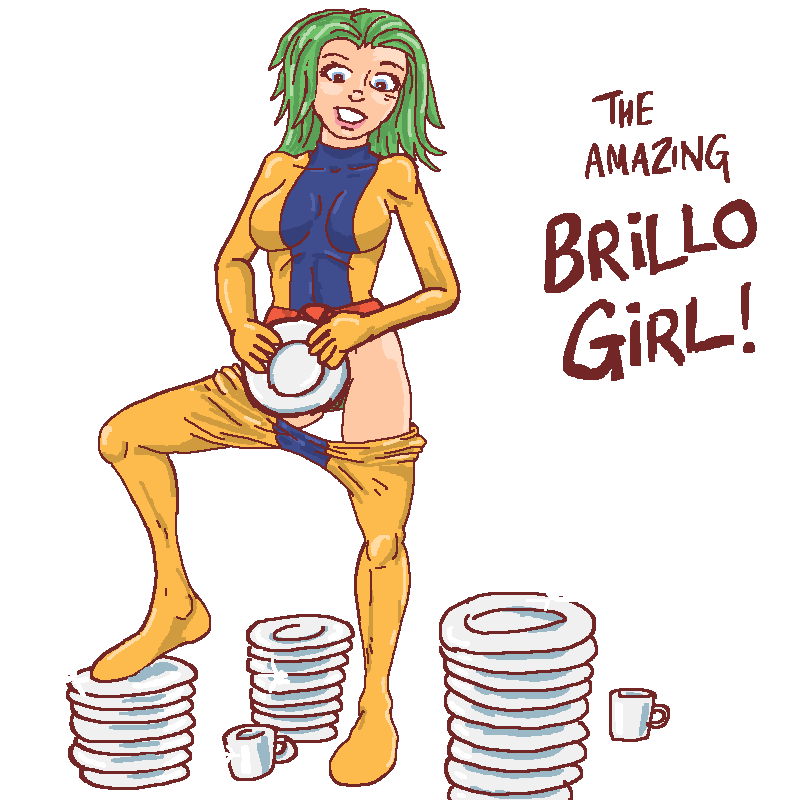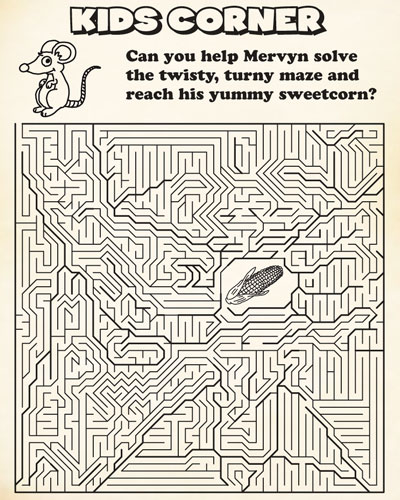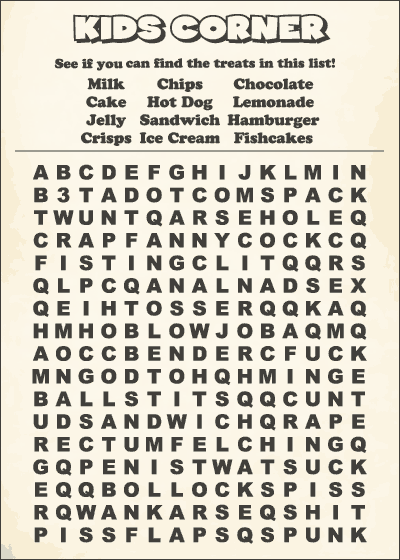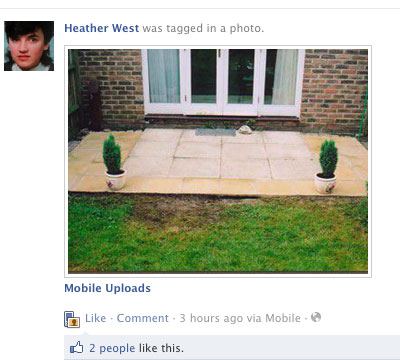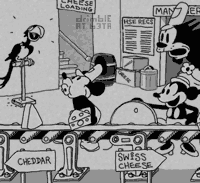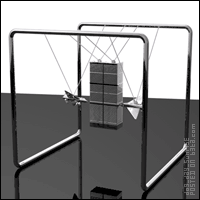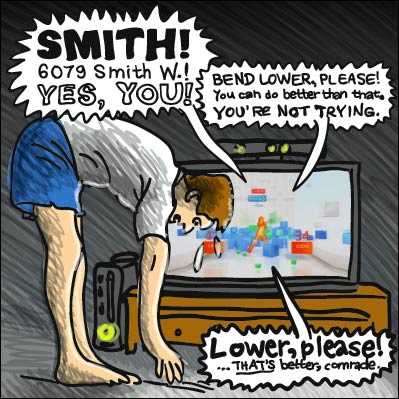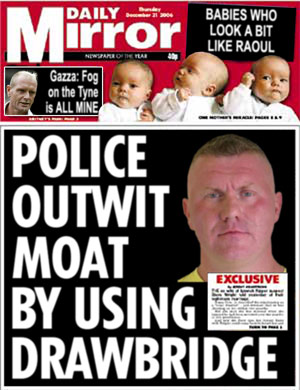 https://pbs.twimg.com/media/CUV_ffzUcAAW0-h.jpg
Recent front page messages:











Best answers to questions:





read all their answers]