Profile for m-a-t-t -- formerly mini:
a member for 11 years, 11 months and 26 days
it's my b3ta birthday in 4 days
has posted 372 messages on the main board
has posted 12 messages on the talk board
has posted 2912 messages on the links board
(including 154 links)
has posted 52 stories and 3 replies on question of the week
They liked 32 pictures, 102 links, 0 talk posts, and 12 qotw answers.
Profile Info:
real name: matt lyons
age:
18
19
20
21
profession:
still a student
minimum wage earner
join the facebook revolution! facebook group: b3ta/links - by me
and photoshop fellow b3tans by monty
join in :)
my first ever club everer ! /links for the win!
cheers gifted weasel! :D
/links ftw!!
cheers to a-walla-fa-shag-ba(checks spelling :S) for this one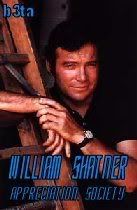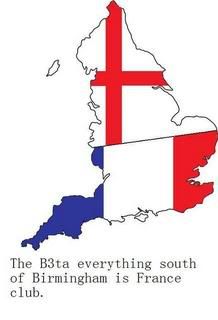 unfunny!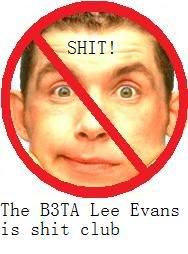 monty made this for me for my japanese comp choco party post!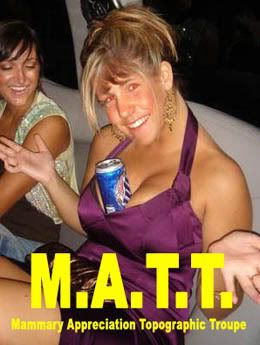 i am an official b3ta links nazi! you zal not mess wiv ze gestappo!
danke monty!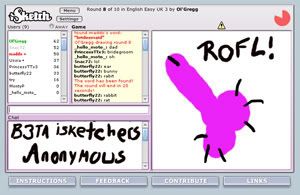 my moo badge
seeing as a-walla and currentbun...and monty have made lists heres one of mine just to join the bandwagon.
A-Walla-Fa-Shag-Ba
Currentbun
Montypropps
Gifted Weasel
thiswasmyclone
rhcpaul(lotd master)
blackdogmanguitar
Gilgamesh
chickenlady
t0ria
ragingbullfrog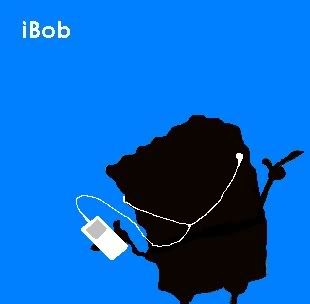 MK2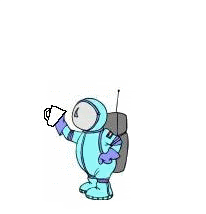 the video presentation we made for our AS media practical - a short opening sequence for a TV programme
http://s8.photobucket.com/albums/a11/b3tastuff/?action=view&current=DEADLOCK.flv
this is me and my friend the pint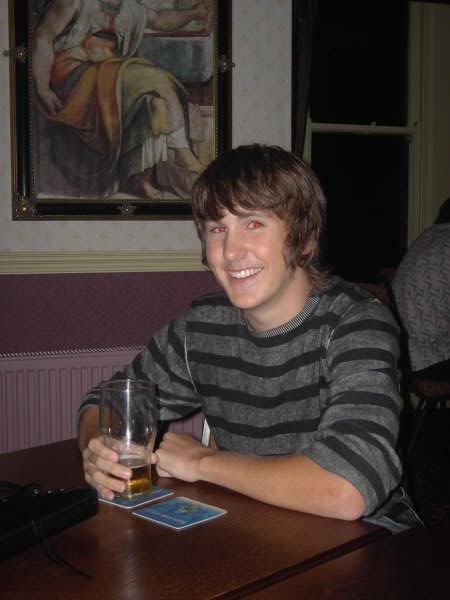 http://www.b3ta.cr3ation.co.uk/data/gif/moosunday.gif
Recent front page messages:


none

Best answers to questions:





read all their answers]