Profile for Yo 'Ho of Charlie:
a member for 5 years, 11 months and 28 days
it's my b3ta birthday in 3 days
has posted 2325 messages on the main board
has posted 8 messages on the talk board
has posted 74 messages on the links board
(including 11 links)
has posted 20 stories and 60 replies on question of the week
They liked 329 pictures, 25 links, 0 talk posts, and 19 qotw answers.
Profile Info: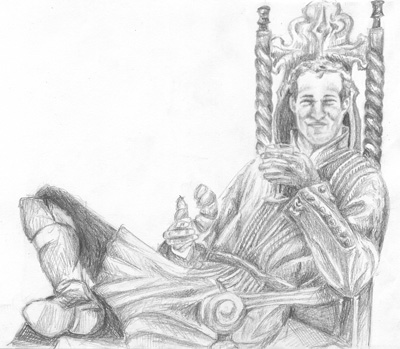 I have written a couple of soppy fantasy-romance-type-epic books, though they have pictures of goatse and smug bastard in them. Really. **plugs** The first one in the series can be downloaded for free in its electronic format.
Some self-indulgent blurb about what I do:
here
Places where I sell my filthy wares:
here
Recent front page messages:


none

Best answers to questions:





read all their answers]