Profile for tim1701:
Profile Info:
Hey Tim in Warrington UK!
Kinda new here although have been reading the board for years....
I admit I was a ham toucher in the beginning BUT no fecker told me what a ham toucher was! so if your a newbie and someone says "needs mustard" your a ham toucher! figure it out! i had to!
Anyone any good at 3d stuff? i want an enterprise with TIM1701 as its registration plate, and i suck at 3d, not to mention i cant to the bendy thing to replace the original text!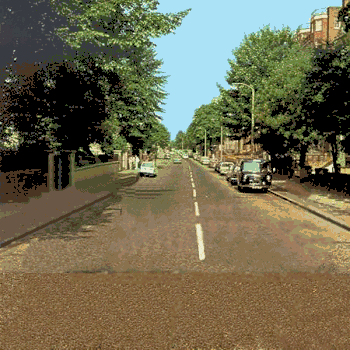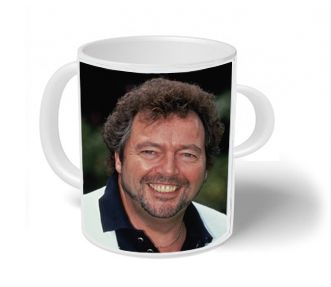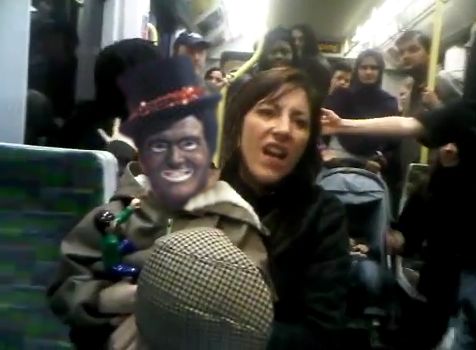 "Live with me if you want to come"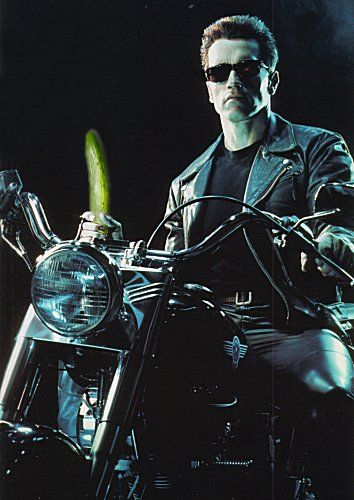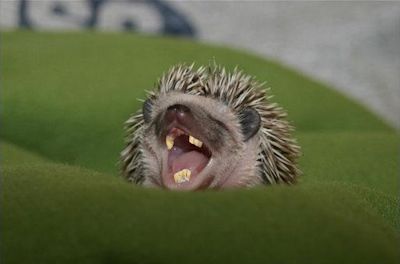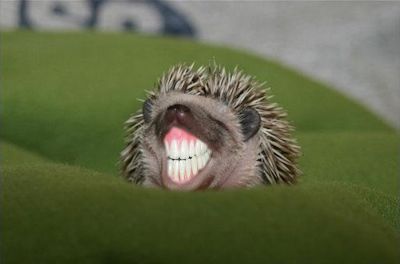 Click for bigger (194 kb)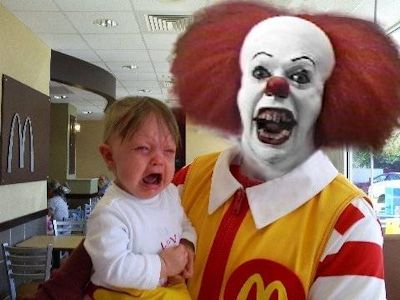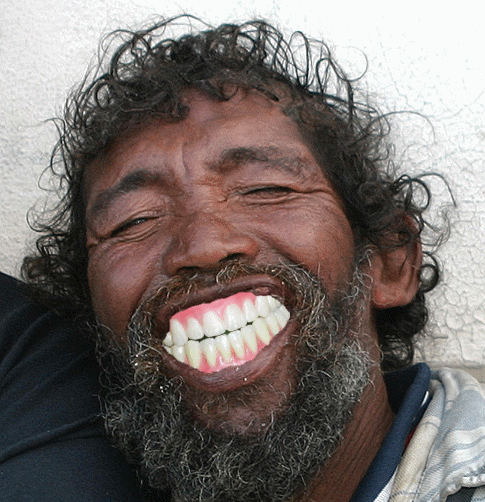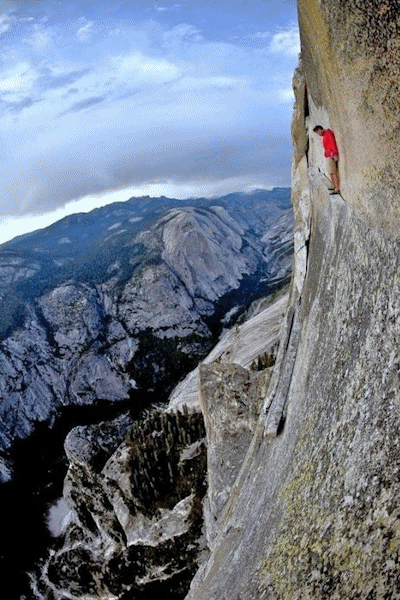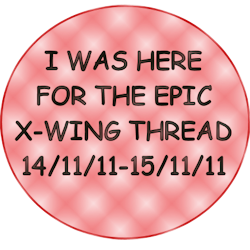 Stuffz i av dun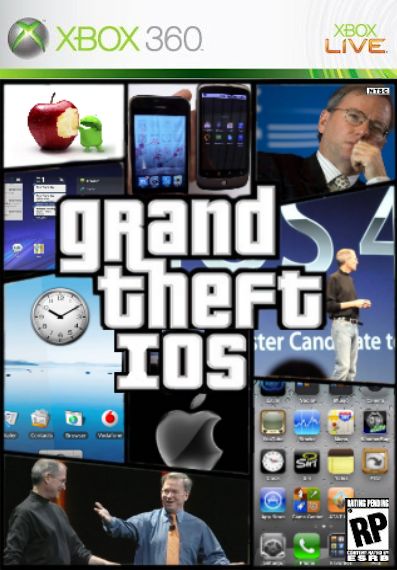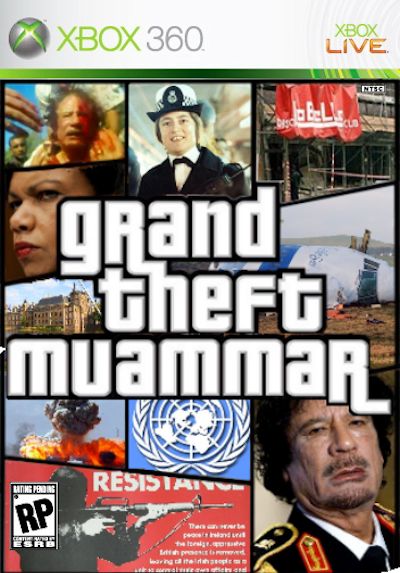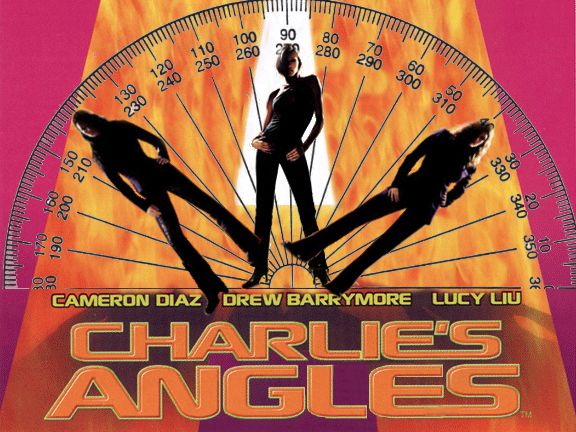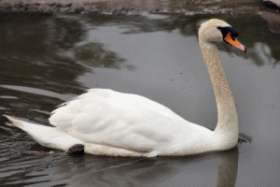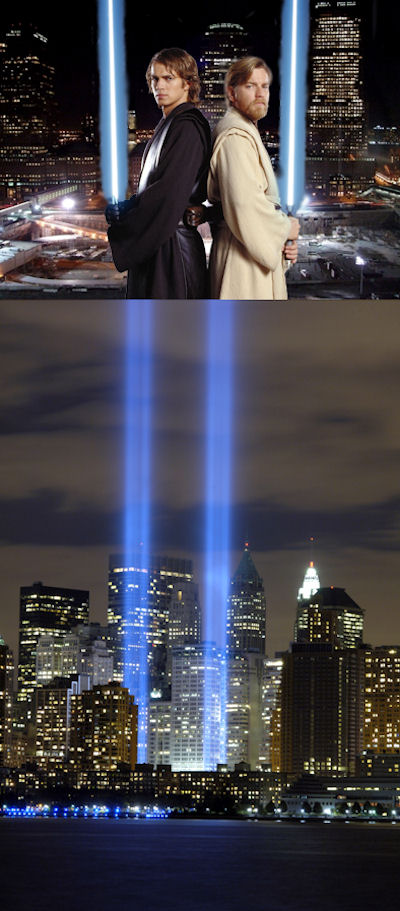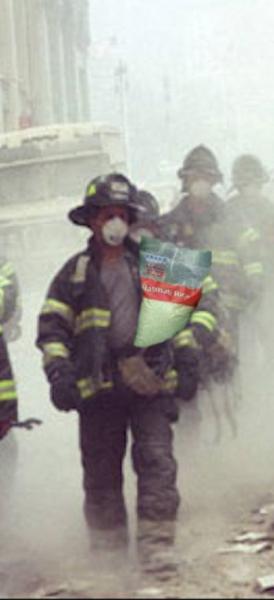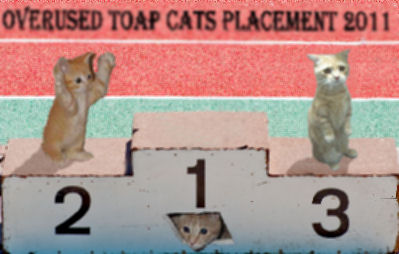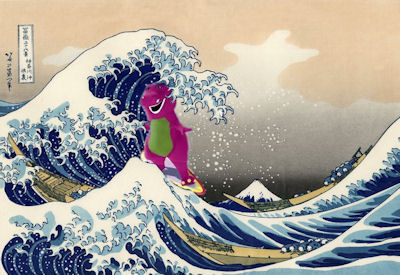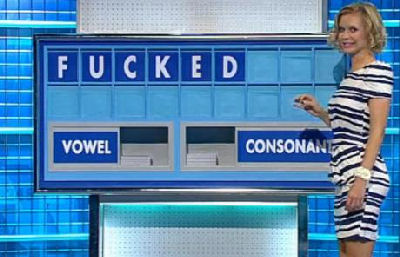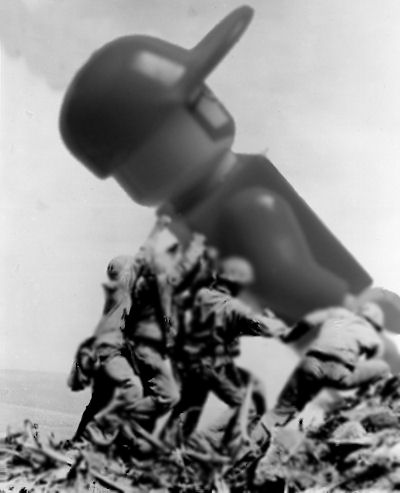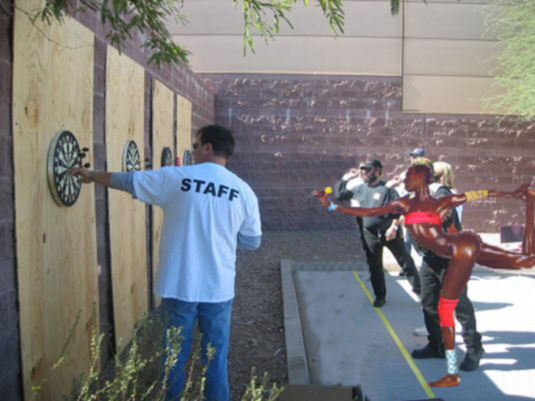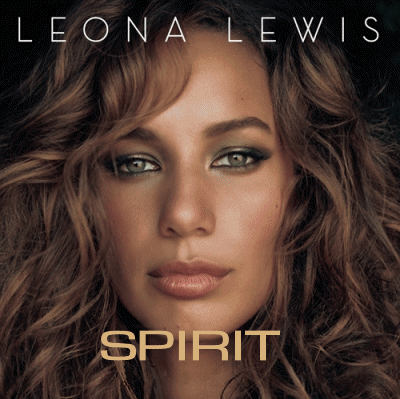 Wheeeennnn the....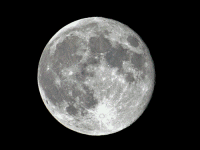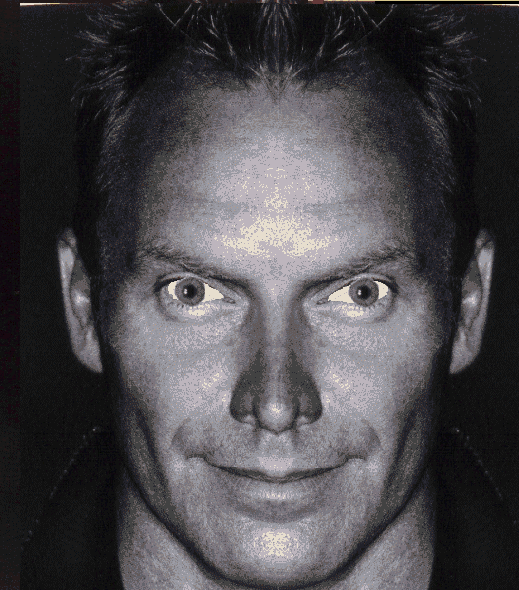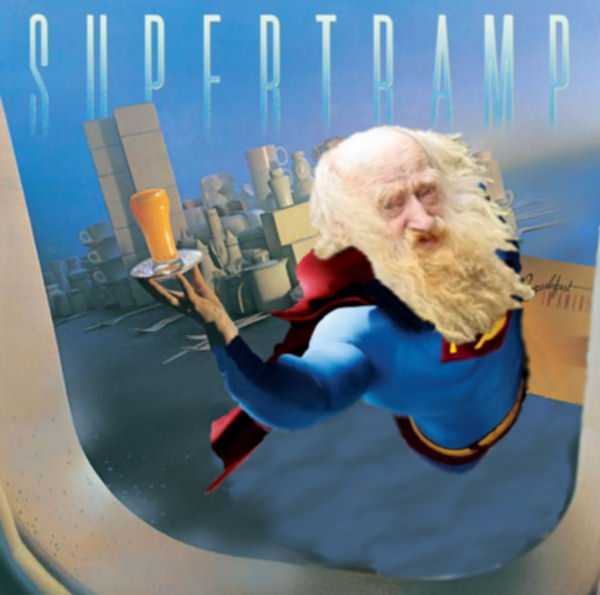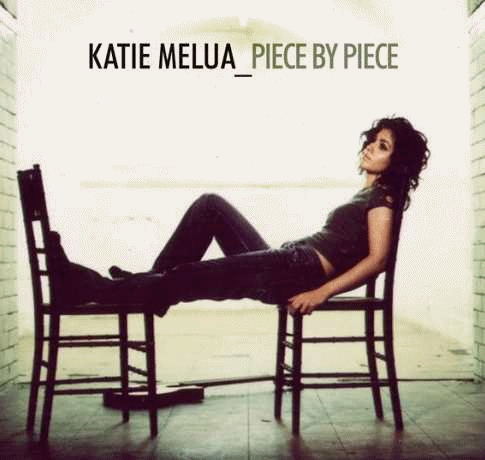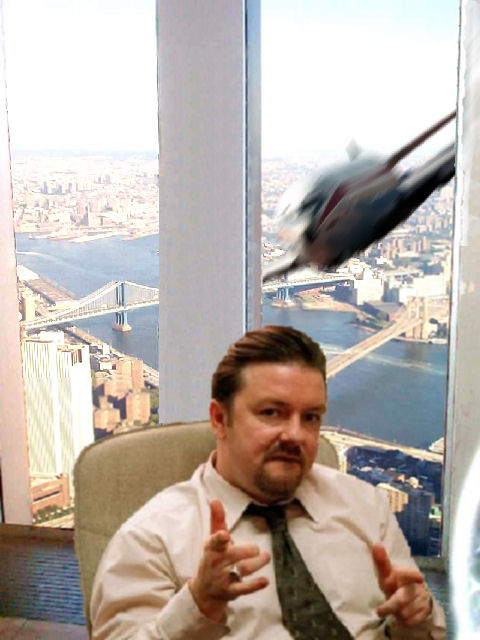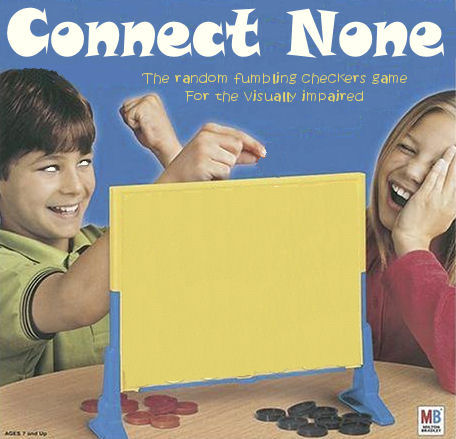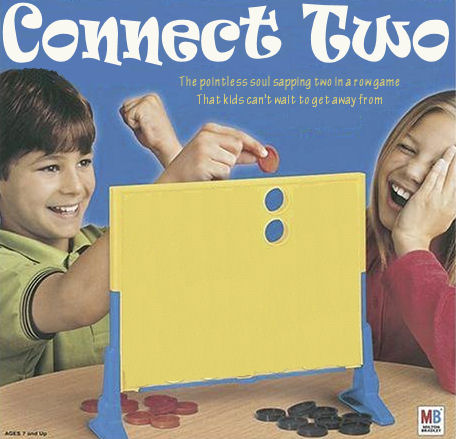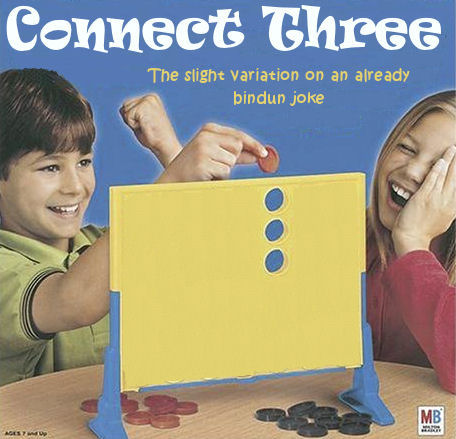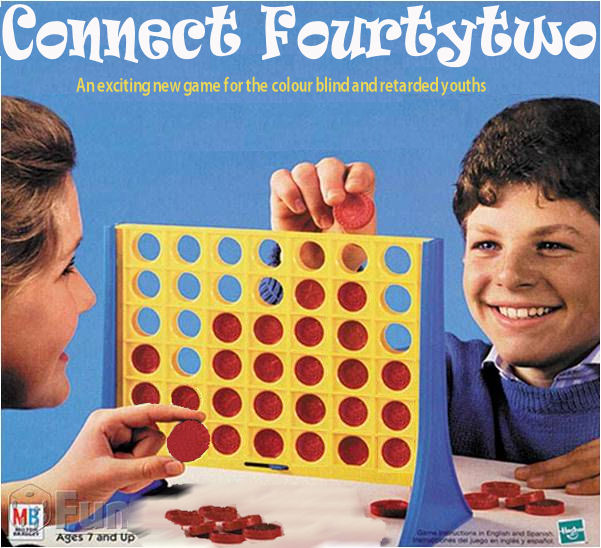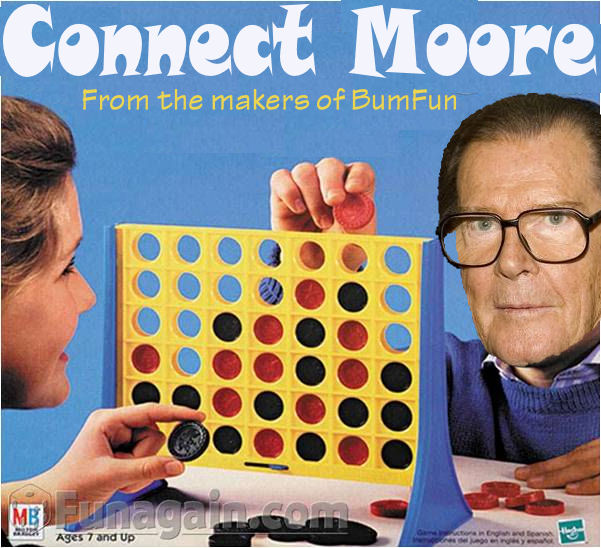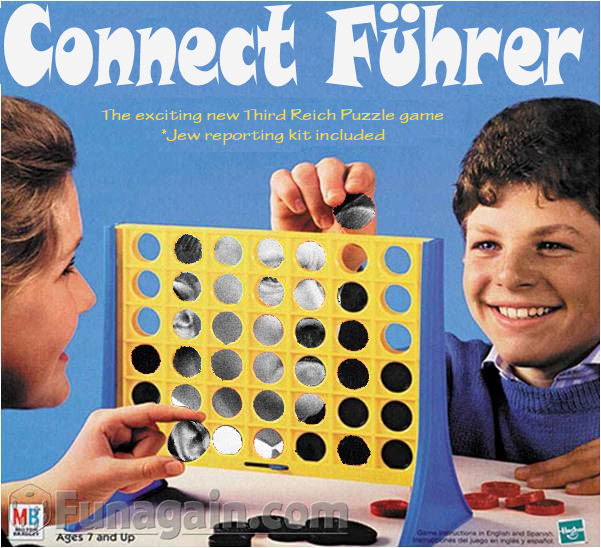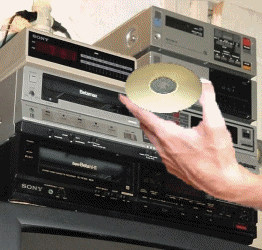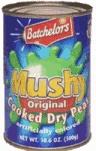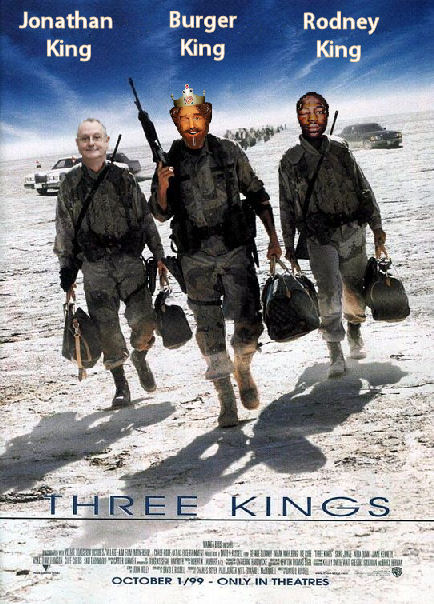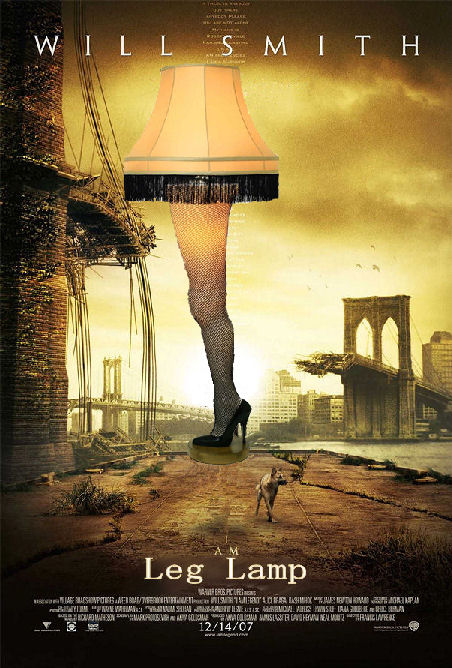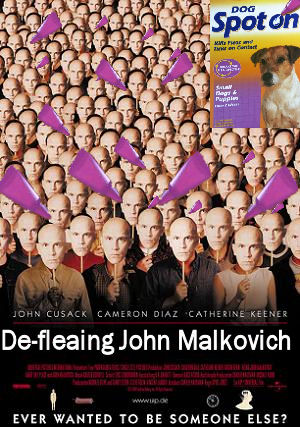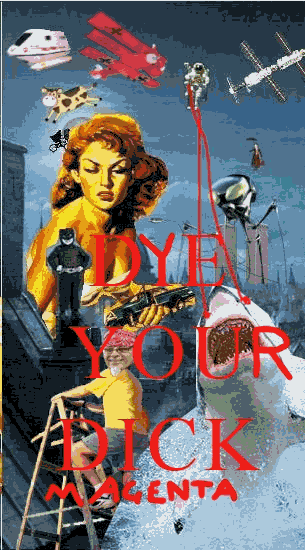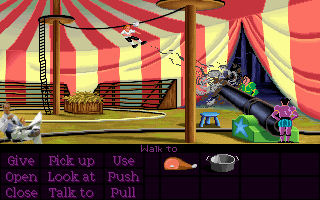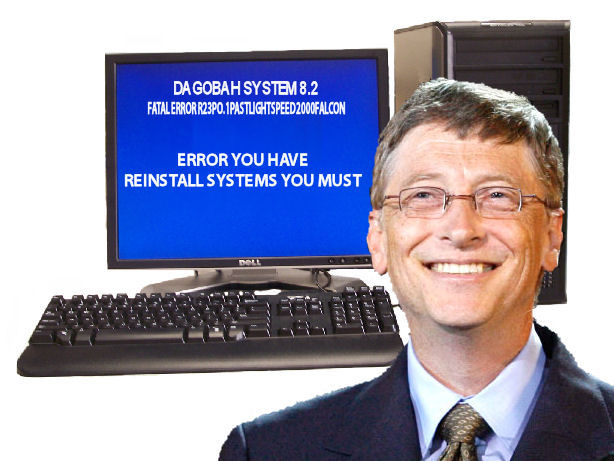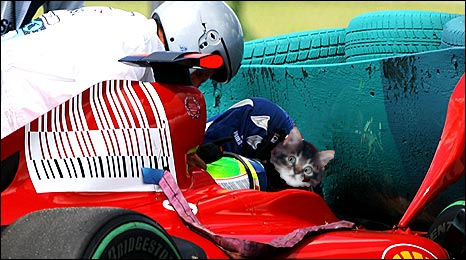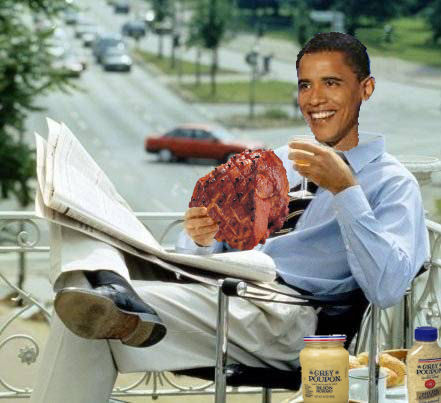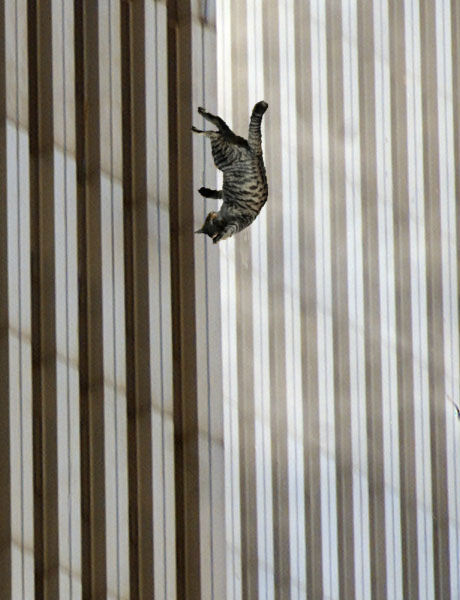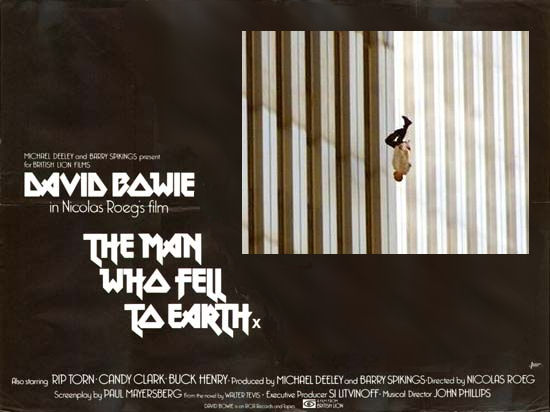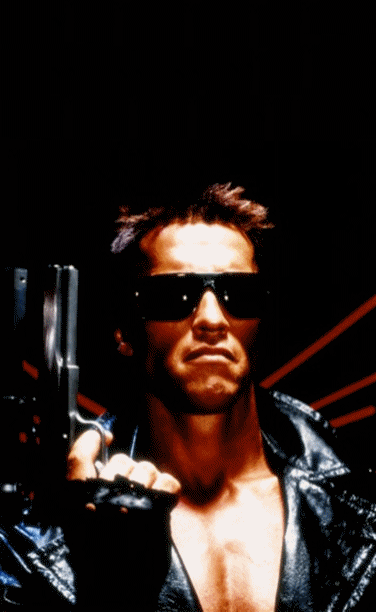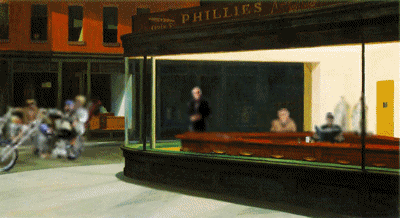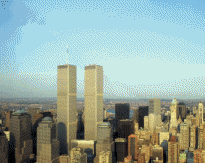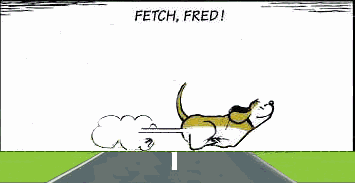 More shite to follow!

Recent front page messages:


Best answers to questions:





read all their answers]